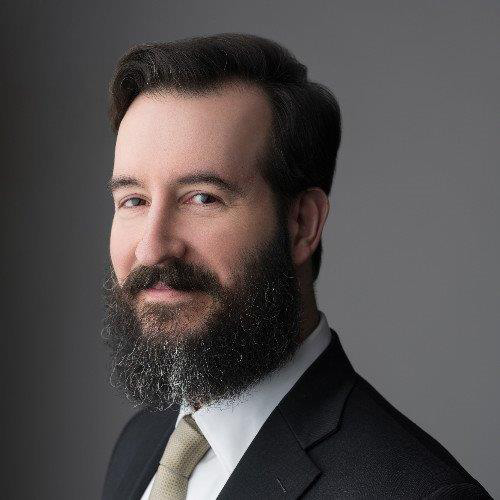 Briess Malt & Ingredients, a family-owned company headquartered in Chilton, Wisconsin, is proud to announce the appointment of Craig Briess as CEO. Craig represents the fifth generation of continuous family leadership. Craig follows in the footsteps of Monica Briess, who assumed leadership of the company following the unexpected death of her husband and craft beer pioneer Roger Briess in 2001. As a close family business, Monica will remain actively involved as a member of the board of directors as well as strategic advisor.
The announcement comes as part of the company's long-term succession plans. With a background in business and law, Craig has been active with Briess for more than 20 years in a variety of roles, including membership on the Board of Directors since 2001. He has been involved in building the strategic supply relationships with our community of 300 barley growers in Wyoming since 2013, doubling capacity at the Insta Grains plant in 2017, and most recently, the major expansion of our Manitowoc malting, roasting, and packaging operations.
As CEO, Craig will provide strategic leadership and direction for the company's future. Craig has demonstrated his commitment to uphold the values that have been established during the past 145 years, including the Company Vision "To be the quality ingredient and service provider that positively differentiates our Customers' products".  
Under Monica's leadership during the past two decades, the company continued to focus on helping our customers grow, as she carried out the vision to supply craft brewers and food manufacturers with only the best malt and ingredients. Monica noted that "Craig and I have been privileged to work with the senior leadership team and all our employees to continue the mission of being a partner with our customers in supplying the highest quality ingredients and service.  Everyone at the company shares a sense of pride in our accomplishments, including having been recognized as Manufacturer of the Year and as Business Friend of the Environment by Wisconsin Manufacturers & Commerce".
As he assumes the CEO role, Craig values the company's history and is enthusiastic about continuing its commitment to quality and meeting the needs of its customers. "Focus on this business has always been at the center of my family. During the past 20 years, I have gained a deep appreciation for our business and the role we play helping our customers grow with the broadest and highest quality line of malt and ingredients in the industry. I am humbled by the contributions of Monica and all those who preceded me. We have a great team and I look forward to building on the tradition of excellence that has been established."