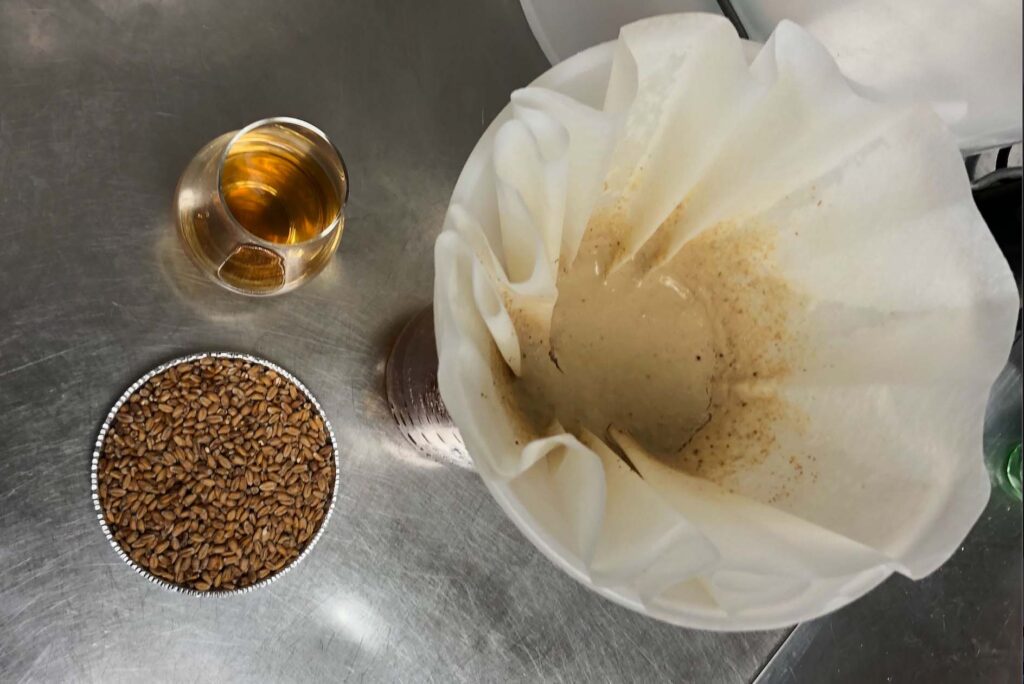 Just in time for autumn, Riverbend Malt House of Asheville, North Carolina, welcomes a new sunset-hued malt variety into its portfolio. Sunset Wheat Malt is now available for purchase by brewers and distillers across the Southeast.
This new malt is rooted in the same high quality soft red winter wheat that Riverbend uses for its flagship Appalachian Wheat. From there, they explored a warmer kilning regime similar to a Munich-style. This technique uses large volumes of warm, moist air to develop the building blocks for color and flavor development. The result is a malt that is reminiscent of cookie dough finished with a dash of baking spice. 
"We've been exploring the flavor of Southern grown grains for a decade now, and Sunset Wheat marks the next chapter for us," said Brent Manning, co-founder and director of product development, in a press release. "We know brewers and distillers are always on the lookout for something that is rich, complex, and still highly functional." 
Sunset Wheat Malt weighs in at 9 SRM and 90 percent extract. Diastatic power is 108.
Browse the Riverbend malt library here and place an order by emailing orders@riverbendmalt.com. All malt orders in October will include a free Riverbend 10 Year Harvest t-shirt, while supplies last.