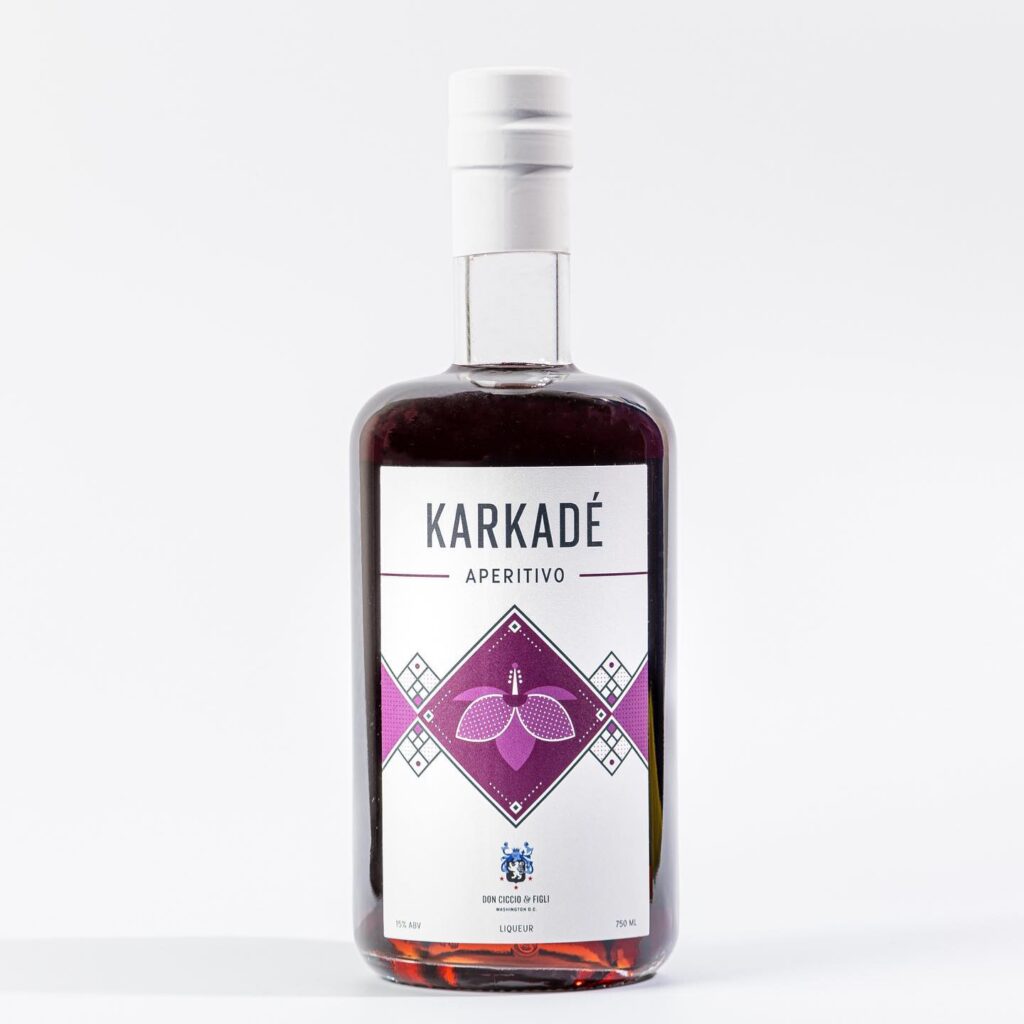 Don Ciccio & Figli, a Washington, D.C.-based amaro maker, reintroduces its Karkadé aperitivo, with a new formulation and label. Inspired by Sudanese roselle flowers and crafted with 15 botanicals plus hibiscus flowers, chamomile, elderflowers, rose petals and bitter orange, Karkadé is available at the distillery and online at donciccioefigli.com/ (SRP $39.99).
Don Ciccio & Figli's original hibiscus recipe was created in 1899, influenced by many legends and inspired by Arabic flavors. Today, the amaro maker harvests roselle flowers, a species of hibiscus native to Africa, between Sudan and Egypt. The flowers are sun-dried under the African sun then transported to the Amalfi coast for two final, secret steps. After the flowers are ready, they are shipped to D.C. where they are transformed into an aperitif.
"Our liqueurs offer a refreshing glimpse of the past with a nod to the future and our Karkadé aperitivo does just that, says Francesco Amodeo, president & master distiller, Don Ciccio & Figli, in a press release. "We're excited to share our newest recipe that will allow us to craft many delicious cocktails."
Fragrant and with a medium-bitter flavor, Karkadé works wonderfully in a Spritz or any tiki or gin-based cocktail, such as:
Roselle Spritz
1.5 oz Karkadé
1/4 oz Hibiscus-chamomile syrup
2 oz Prosecco Splash of soda
Serve in a wine glass with an orange wheel.
Aviatore
3/4 oz Karkadé
3/4 oz Etesia Gin
3/4 oz Maraschino
3/4 oz Lime Juice
Stir gently, serve up with lemon twist or thyme sprig.