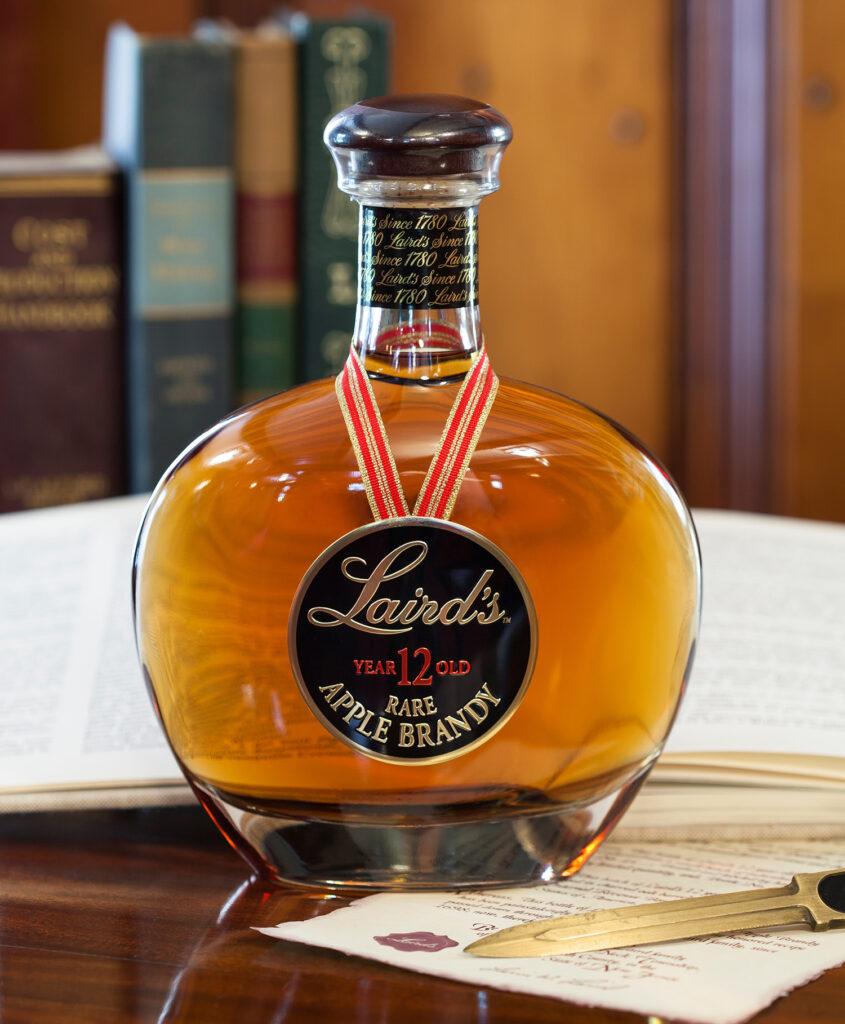 Scobeyville, New Jersey-based Laird & Co. will bottle their 12-Year-Old Rare Apple Brandy after an absence in the market for two years.
Due to a lack of aged Apple Brandy, the producer of America's first spirit has not bottled the product since October of 2018, when the company released only 762 bottles.
"As you can imagine, it is not easy to predict market needs twelve years in
advance. Even before the outage, we produced so little we could not keep up with
the demand and being absent from the market for two years has spiked demand
even more," said Tom Alberico, VP sales, in a press release.
The company reports, it will release 1800 bottles in early 2022, but since
demand far exceeds the supply, the company must allocate the limited production
to customers in the U.S. and world markets. Many of the U.S. Liquor Control States
resolve the problem by arranging a lottery for consumers to help make the sale of
the few bottles more equitable.
"In addition, this year's production of our 12-Year-Old Apple Brandy has
special significance", says Lisa Laird Dunn, COO of Laird & Co. "Our 2021
bottling, which was distilled in 2009, represents our current master distiller, Danny
Swanson's, first distillation of this coveted spirit. The family is enthusiastic as we
wait for our apple brandy to turn twelve late in 2021."
Each bottle is hand labeled and numbered with the batch and bottle number. The suggested retail price is $99.00 for a 750ml bottle. Laird & Co., best known for Laird's Applejack, is America's oldest distiller, producing beverage alcohol products since 1780 in central New Jersey. Other products produced or imported by the company are G&W Bourbon, Sandy Cay Coconut Rum, Lazzaroni Liqueurs and Moletto Prosecco.