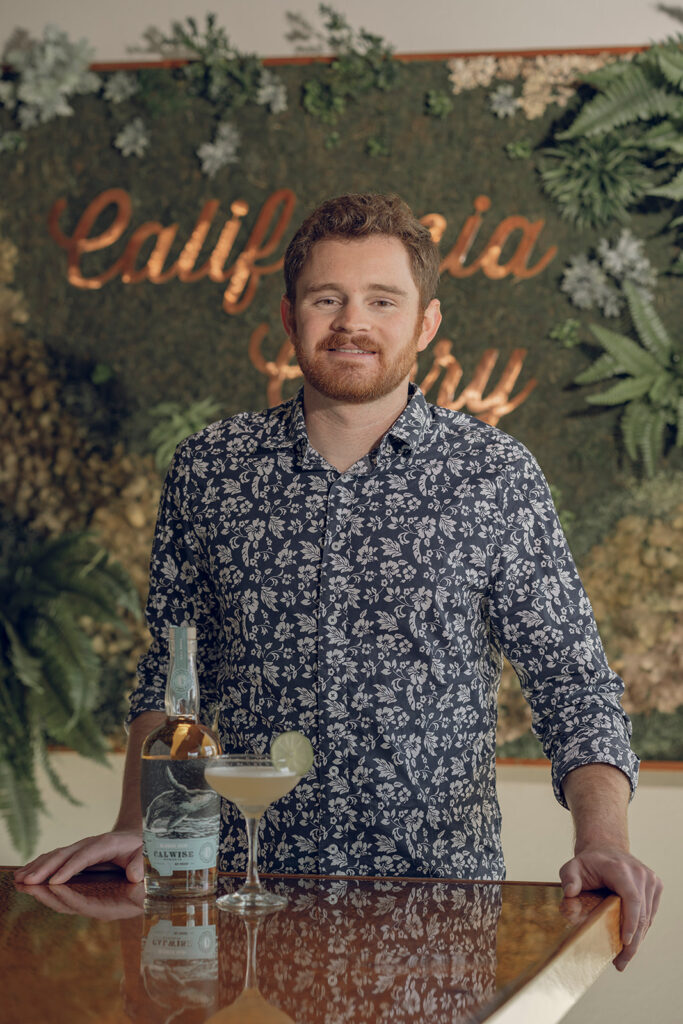 California's Distillers of SLO County—an affiliation of farmers, winemakers, brewers, bartenders, chemists and overall spirit enthusiasts—recently announced Aaron Bergh as president and Lynette Sonne as executive director.
Bergh is the master distiller and proprietor of Calwise Spirits, and he was unanimously selected by the executive board of SLO County Distillers. He is passionate about conveying local flavor and communal advocacy. "I'm looking forward to keeping the momentum going and putting SLO County on the map as the premier destination for California craft spirits," said Bergh.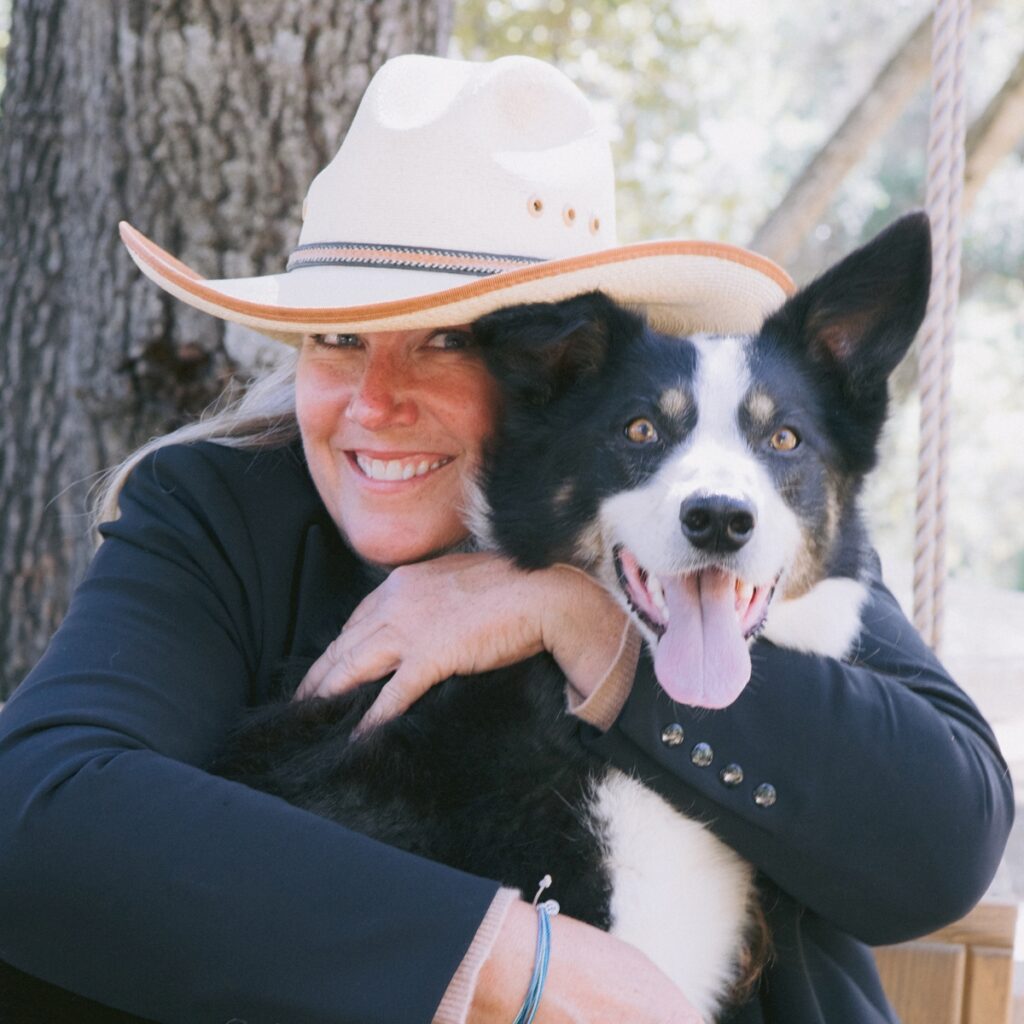 Sonne is the founder of FARMstead ED and the SLO Co Farm Trail. She will take the lead to help raise further awareness of this artisanal spirit making group through community, membership and sponsorship outreach, as well as event management.  "We are all looking forward to stirring things up a bit at the upcoming Distillers Trail Weekend August 12-14," said Sonne.
The new Board of Directors for 2022 Distillers of SLO County is Bergh (Calwise), President, Monica Villicana (ReFIND) Vice President, Max Udsen (Bethel Road), Secretary, Lola Glossner (Pendrays), Board Members Steve Autry (Autry Cellars), Paul Quinn (SLO Stills), Kevin Coulton (Willow Creek) and Lynette Sonne, Executive Director.