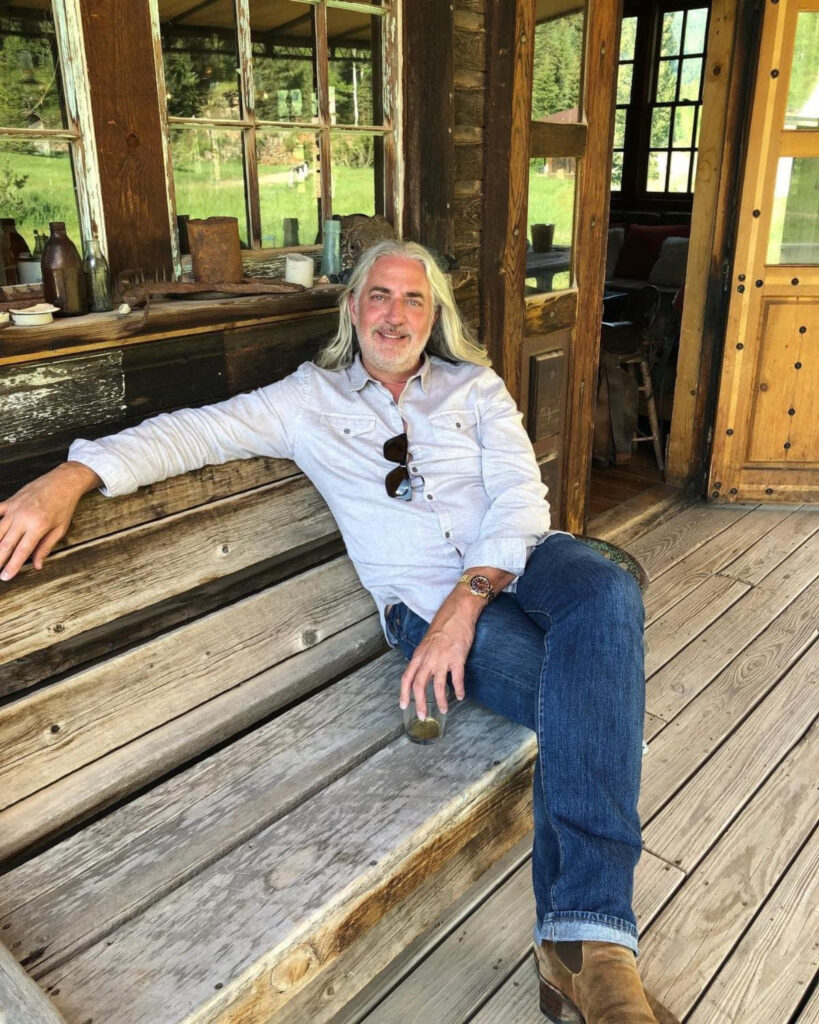 Our latest guest on The Craft Spirits Podcast is Michael Myers, the founder and owner of 291 Colorado Whiskey in Colorado Springs.
At ACSA's convention in Louisville, Kentucky, last December, he joined Jeff Cioletti and Jon Page for a wide-ranging conversation about his path to making whiskey. A former fashion and beauty photographer who was in New York on 911, Michael launched 291 in 2011. He also discusses the distillery's distribution footprint; the ins and outs of copyrighting a cocktail; what it's like to see his bottles on TV shows; and the distillery's new space.
You can stream the episode above or listen via the following outlets:
Apple Podcasts
SoundCloud
Spotify
Click here to read a column from CRAFT SPIRITS magazine by Lew Bryson that mentions Myers and 291 Colorado Whiskey.