Sponsored By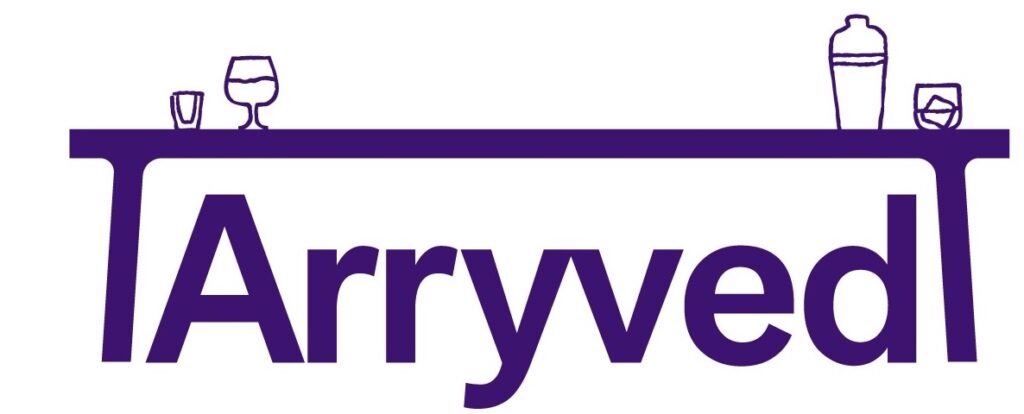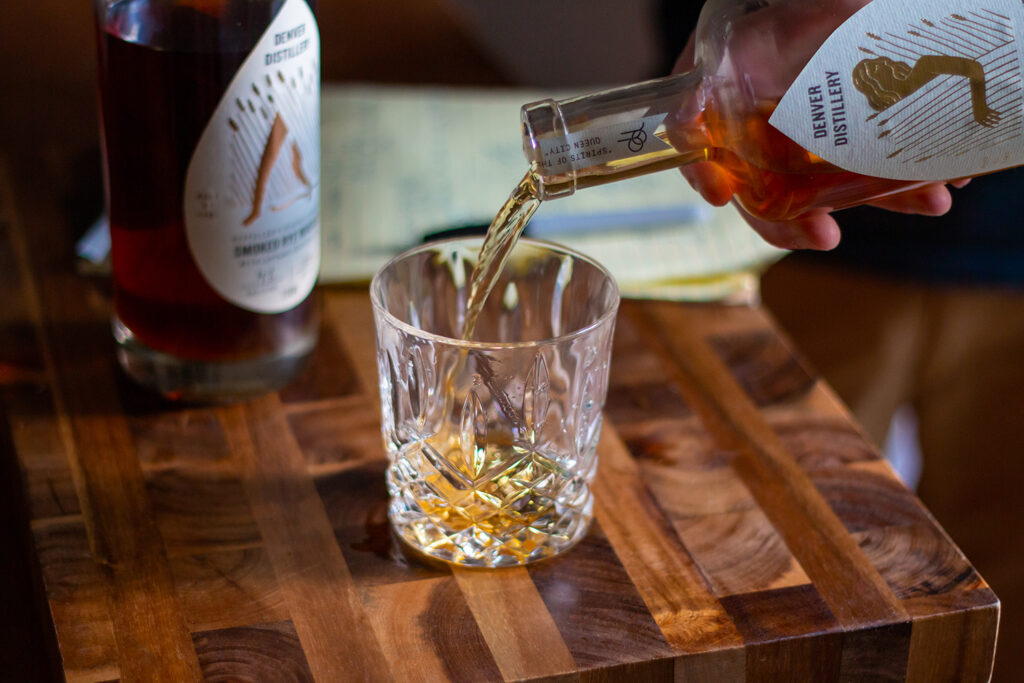 You're a pro at finding the perfect harmony when it comes to distilling and mixing signature cocktails. But sometimes, taking your distillery's performance to the next level feels like a code that can't be cracked.
Maria Pearman, a CPA with 10+ years of experience providing accounting and advisory services to beverage industry folk, has the answer: budgets.
A Principal at GHJ Advisors, Maria helps clients improve financial results and maximize operational efficiency. She's an accredited leader in finance education: Her second top rated book, Distillery Finance, was published in May 2022 and she's also taught courses at the DISCUS Academy. Most recently, she hosted a webinar with Arryved POS: How To Build Budgets That Empower Distillery Performance.
The Many Roles Of A Distillery Budget
What makes a budget the keystone of operational excellence for distilleries? Well, it comes down to the many roles a budget plays in planning and informing an organization's performance.
Sure, the numbers provide a financial roadmap, but a budget also serves as a:
Management tool: Ideally, leadership teams create long term plans that inform annual goals. Those goals are supported by departmental goals, which align the entire team on your business's strategy.
Pulse check: At any given time, you can decide if you're on track to meet your goals. If you're not, you have a quantifiable resource to help you change direction.
North Star: A budget should start with a philosophical conversation about a company's vision. Starting with goals years down the line can help your business pinpoint what you need to do right now.
How To Build Transformative Budgets
Luckily, Maria's webinar makes the process of number crunching easily digestible. In addition to Maria breaking down the value of good budgeting, you'll learn:
The 3 budget methodologies, from the most common to the most sophisticated. Bet you can guess which one makes your distilling business the most nimble!
Detailed instructions on building budgets and how sales inform production schedules
Helpful examples of budgeting tools and resources, including a budget flowchart, calendar, and sales forecasting tool
Reinforce your company vision and generate buy-in from your entire team. Get started by watching the recording: