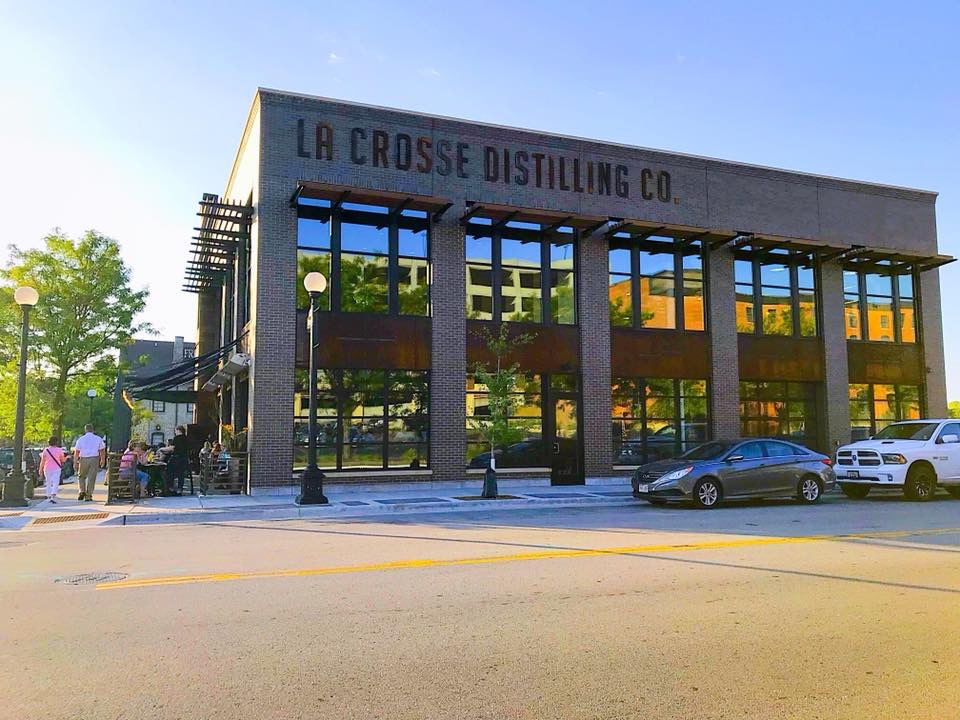 La Crosse Distilling Co. of La Crosse, Wisconsin, is proud to announce a three-year partnership with the Green Bay Packers. The partnership is multifaceted, inclusive of product availability at Lambeau Field. 
Nick Weber, CEO and founder of the company states, "as a Wisconsin based company and a lifelong fan of the Green Bay Packers, this partnership signifies a deep sense of pride for me. Lambeau Field is a sports mecca, we are humbled and honored to make our spirits available to fans and visitors alike."
"We're proud to partner with La Crosse Distilling Co.," said Craig Benzel, Packers Vice President of Sales and Business Development. "Their Wisconsin roots, high-quality products and commitment to sustainability make them an ideal match for the Packers. We're looking forward to serving their spirits at Lambeau Field."
La Crosse Distilling Co. is a craft distillery producing premium organic spirits with grains and ingredients sourced directly from family farmers within the great agricultural state of Wisconsin.
The family-owned distillery has launched multiple award-winning brands in their short history including Fieldnotes Vodka and Gin, Downtown Toodeloo Rock and Rye Whiskey, Robber's Straight Rye Whiskey and their latest offering, Heady Bella Coffee Whiskey.
La Crosse Distilling Co. has approached the world of distilling with an eco-conscious mindset striving to operate within sustainable production practices. Their facility is powered by geothermal energy leveraging the Mississippi River as a renewable energy source. In addition to sourcing grains and other raw materials locally, they then send the processed grains back to the farm where they are utilized for livestock feed, fertilizer for the fields, and compost to build rich soil for future crops. It is truly a full circle process and a part of their mission "to leave this place better than they found it."