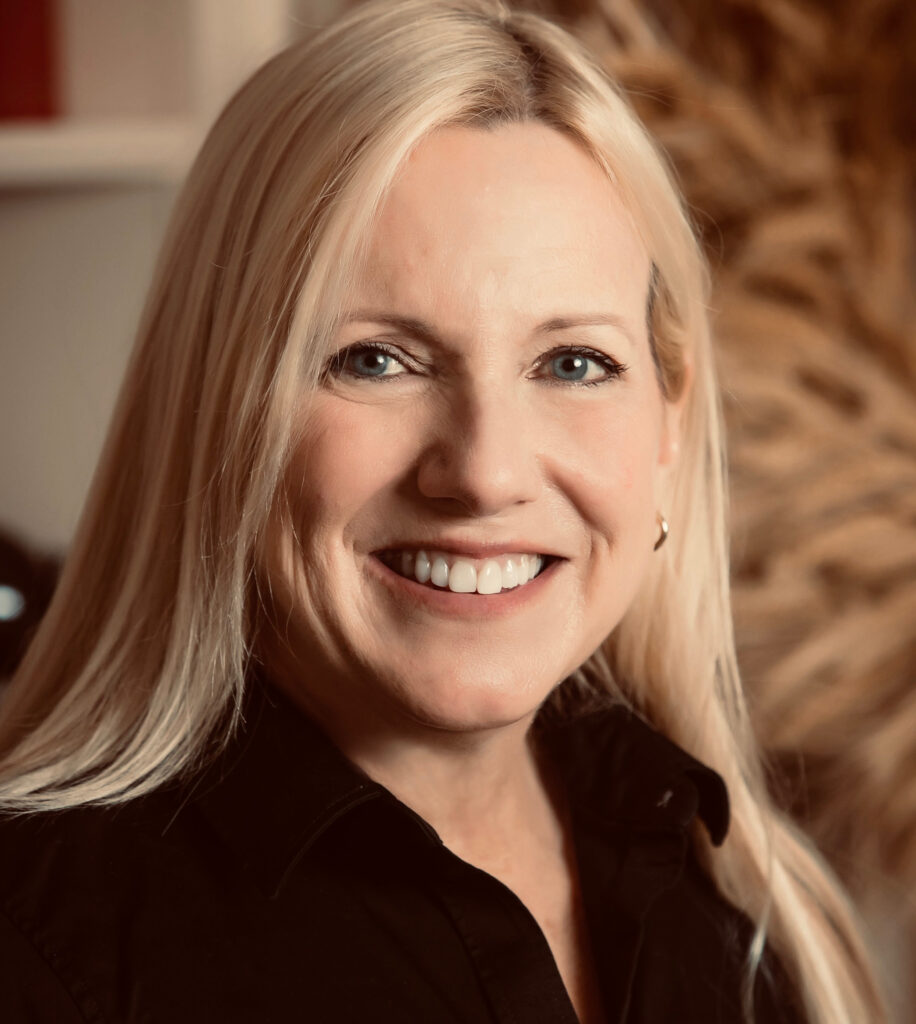 Brooklyn, New York-based Widow Jane today announces that master distiller Lisa Wicker will leave the company in November and return to Kentucky full time.
"After five incredible years at Widow Jane, I am excited to return home to Kentucky for a new challenge," says Wicker. "In the last few years we have made some amazing whiskey that has gained international recognition, established ourselves as a leader in the art of whiskey blending, and nurtured a talented team of distillers and blenders. I am proud of the smart and capable team who will lead Widow Jane into the future and grateful for my time there."
Leading Widow Jane going forward will be Michele Clark, director of operations; Sienna Jevremov, head distiller; and Jacob Melinger, head of hospitality. 
Commented Widow Jane president Robert Furniss Roe, "We'd like to thank Lisa for all the extraordinary work she has done in distilling, blending, leading, and educating. It has been a privilege to work closely with her and watch her also assemble such a talented team that represents Widow Jane's next generation. We look forward to the dynamism this team will surely bring to Widow Jane Distillery as we enter our second decade." 
Widow Jane is part of Samson & Surrey, which was acquired by Heaven Hill Brands in February.