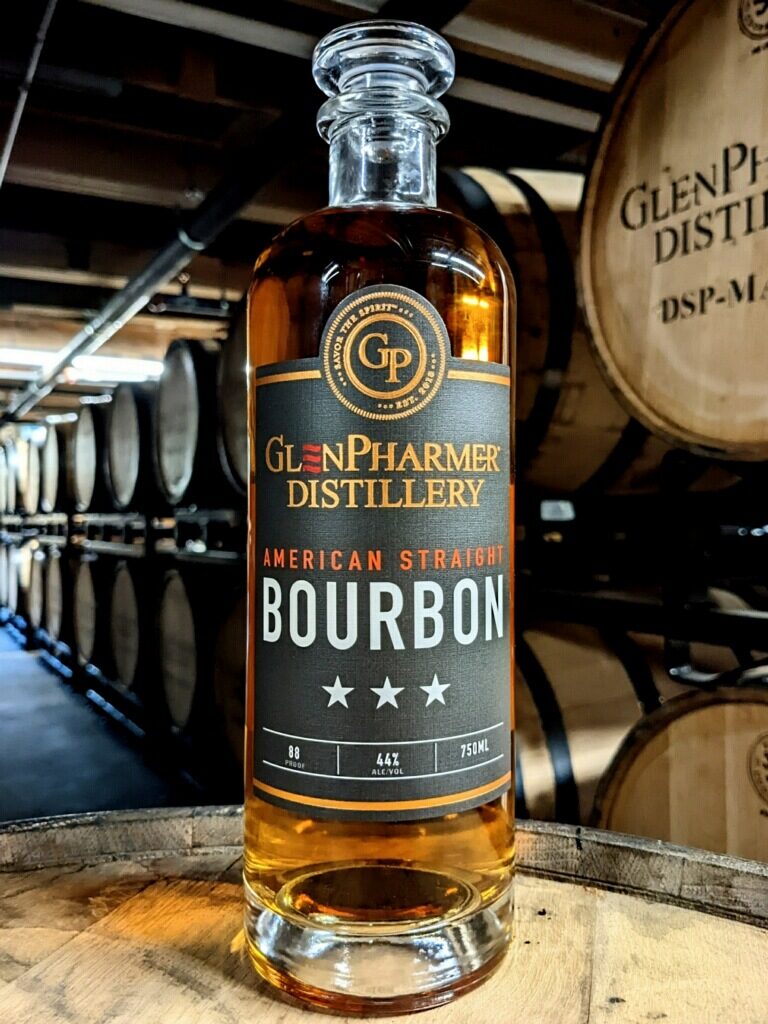 GlenPharmer Distillery of Franklin, Massachusetts, will add to its portfolio with the launch of a limited-edition American Straight Bourbon Whiskey just in time for the holidays.
After two years of barrel aging, GlenPharmer's inaugural batch of Bourbon whiskey will premiere on Nov. 25 at the distillery, retailing for $64.95 per bottle. 
GlenPharmer's signature American Straight Bourbon Whiskey is slowly distilled in small batches from the finest corn, wheat and rye. Aged in charred, American white-oak barrels, this bourbon is well balanced, allowing the earthy grains to shine and giving way to a sweet, soft finish. Enjoy neat or in your favorite cocktail.