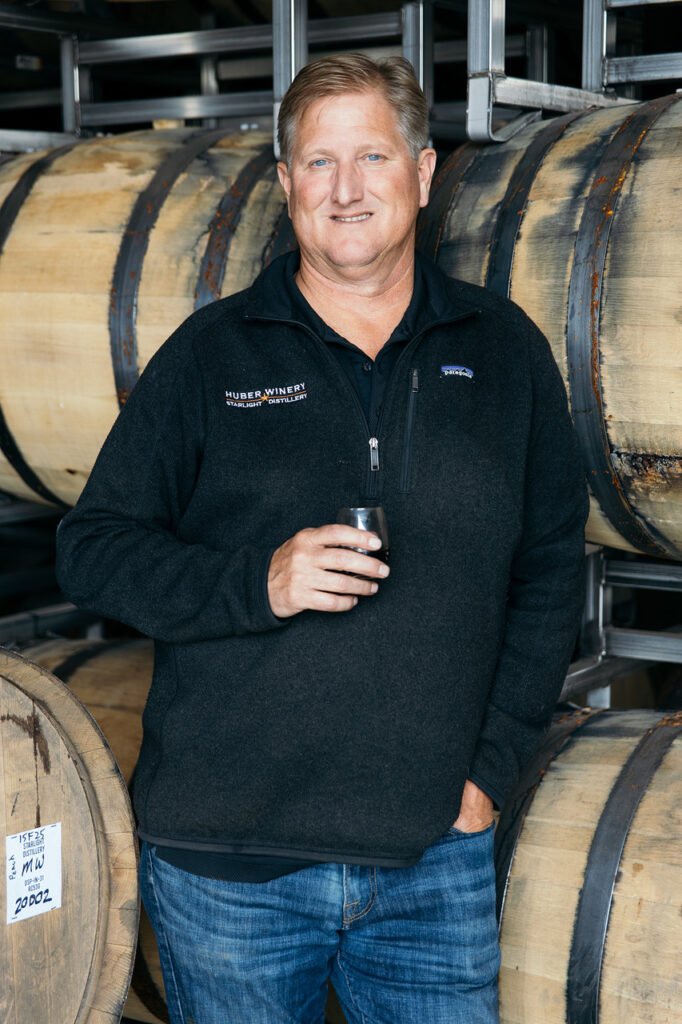 This episode of The Craft Spirits Podcast is part of a special series of conversations with some of the founding members and first board members of the American Craft Spirits Association, which is celebrating its 10th anniversary. Our guest is ACSA's first vice president Ted Huber. Ted is the president and co-owner of Huber's Orchard, Winery and Vineyards in Borden, Indiana, where he's also the master distiller of Starlight Distillery and head winemaker for the winery. Ted represents the sixth generation of the family owned business that was founded in 1843. His sons Christian and Blake are carrying on the tradition, too. Distilling runs deep in the family's history, and Starlight was officially founded in 1998.
In this episode, Ted reflects on early memories of ACSA and offers some insight into his family business.
You can stream the episode above or listen via the following outlets:
And in case you missed it, click here to listen to an episode of The Craft Spirits Podcast with Christian and Blake Huber.