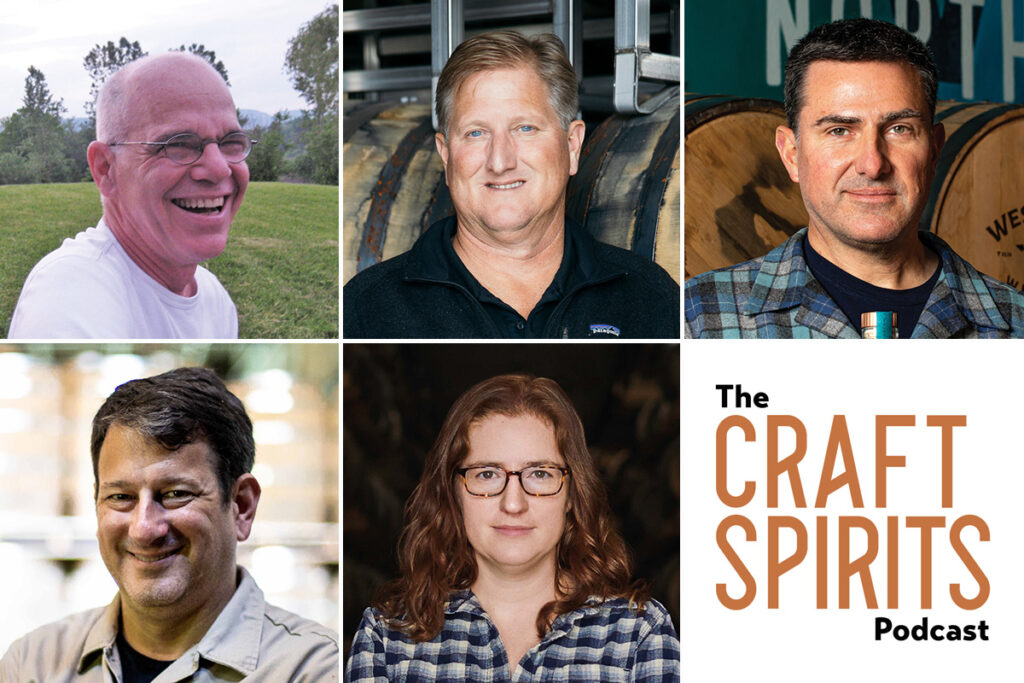 To kick off a year of celebrations for ACSA's 10th anniversary, the most-recent episodes of The Craft Spirits Podcast feature a special series of conversations with some of the founding members and first board members of ACSA. Each guest shared their earliest memories of ACSA and discussed the future of craft spirits. Click below on their names to listen to each episode.
Ralph Erenzo, co-founder of Tuthilltown Spirits Distillery
Ted Huber of Starlight Distillery
Thomas Mooney of Westward Whiskey
Paul Hletko of FEW Spirits
Nicole Austin of Cascade Hollow Distilling Co.