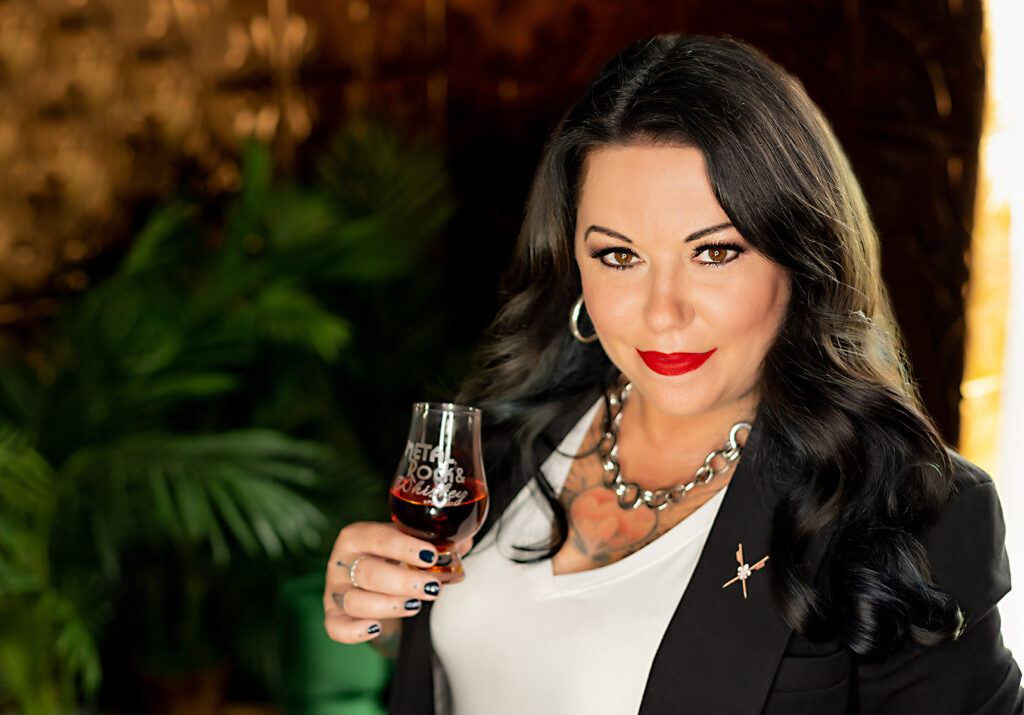 Up North Distillery is thrilled to welcome Sailor Guevara to its team as their new director of strategy. Up North Distillery, located in Post Falls, Idaho, is one of six distilleries nationwide that manufactures spirits using 100% honey in their mash. Recently they released their first batch of North Idaho Single Malt Whiskey, which has been three years in the making. This single-barrel whiskey is made from 100% malted barley, aged in American Oak, and laid to rest until they deem it ready. Up North Distillery is preparing to transform the distillery's footprint to meet greater demand. This newly established role reflects an exciting milestone for the award-winning Up North Distillery and the Bees Knees Whiskey Bar (their second location in Hayden). "We are excited for Sailor to bring her passion, enthusiasm for craft spirits, and decades of experience to help us expand and grow," said Hilary Mann, co-founder of Up North Distillery.
Currently, Up North Distillery is making plans to offer a new tour and tasting experience at the distillery as well as expanded tastings and classes at the Bees Knees Whiskey Bar, featuring Guevara.
In addition to this new role at Up North Distillery, Guevara has also accepted the position of executive director of Good Deeds Spirits. Good Deeds Spirits was established in 2021 to create interesting, collaborative spirits releases to raise money to benefit important industry causes. ‍Good Deeds Malt Whiskey, the inaugural, limited-edition malt whiskey, was created as a blend from 10 of the most respected craft distilleries, all of whom donated a barrel of whiskey for blending, to increase inclusion and diversity in the drinks industry. Guevara will continue her passion for story-telling by contributing to American Whiskey Magazine.
For more information visit upnorthdistillery.com and gooddeedsspirits.com.