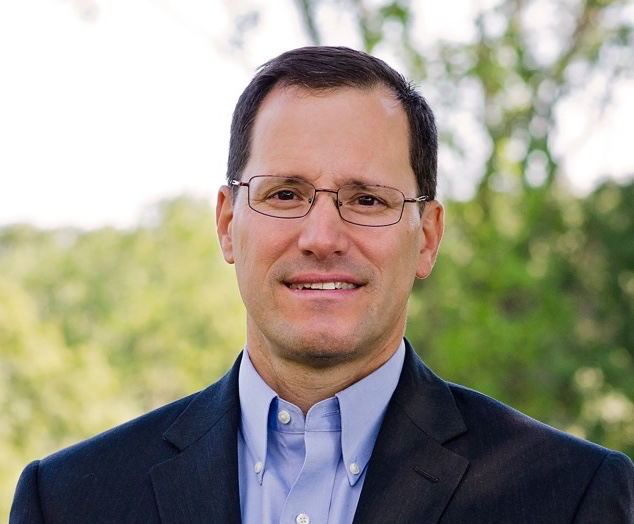 Next Century Spirits of Raleigh, North Carolina, announces the addition of Tom Spisak as CFO. Spisak joins the organization after three years at Reed's Inc. – a craft soda company with over $55 million in sales. While at Reed's Inc., Spisak served as chief financial officer where he enacted financial disciplines across the firm, established key banking relationships and guided the company during the macro-inflationary environment spawned by covid-19. From a day-to-day perspective, Tom Spisak will work out of the Next Century Spirits Fairfield, Connecticut office as a cross functional collaborator throughout the entire global organization. Spisak will be responsible for managing the company's cost management efforts, delivering the company's fiscal year financial plan, building its financial team and aiding in Next Century Spirits overall growth and profitability.
"I'm excited to join Next Century Spirits and work for a company where I have the opportunity to make a direct impact to the company's overall growth during a key acceleration period" said Spisak. "Working at Next Century Spirits will allow me to utilize my experience in the craft soda and liquor industry to bring the organization to new heights."
Prior to his time at Reed's Inc., Spisak spent 26 years at Diageo and held multiple financial positions in North America. While at the multinational alcoholic beverage company with over $16 Billion in net sales, Tom served as the Vice President of Finance and Controller of North America. Previously, he served as Vice President of Commercial Finance as well as Director of Business Performance and Senior Finance Director of Marketing and Innovation amongst other financial roles. Before his time at Diageo, Spisak served at International Masters Publishers, Inc., a private company with publishing activities in 35 countries.
"We are thrilled Tom has joined the Next Century Spirits team.  His extensive financial knowledge within both the alcohol beverage space and with start-ups is extremely valuable to our organization achieving our growth ambitions," said Rob Mason, co-CEO at Next Century Spirits.
"As our brand group continues to grow, we are confident Tom will be a great asset to our team," said Anthony Moniello, co-CEO at Next Century Spirits. "We know he will help foster growth and unlock our brands to their greatest potential."
Tom Spisak holds an MBA in International Business from Fairfield University and a Bachelor of Science in Finance from the University of Rhode Island. When Spisak is not working, he enjoys spending time with his family in his hometown of Fairfield, Connecticut. An appreciator of the outdoors, he loves mountain biking and golfing in the summer and skiing in the winter with his family and friends.