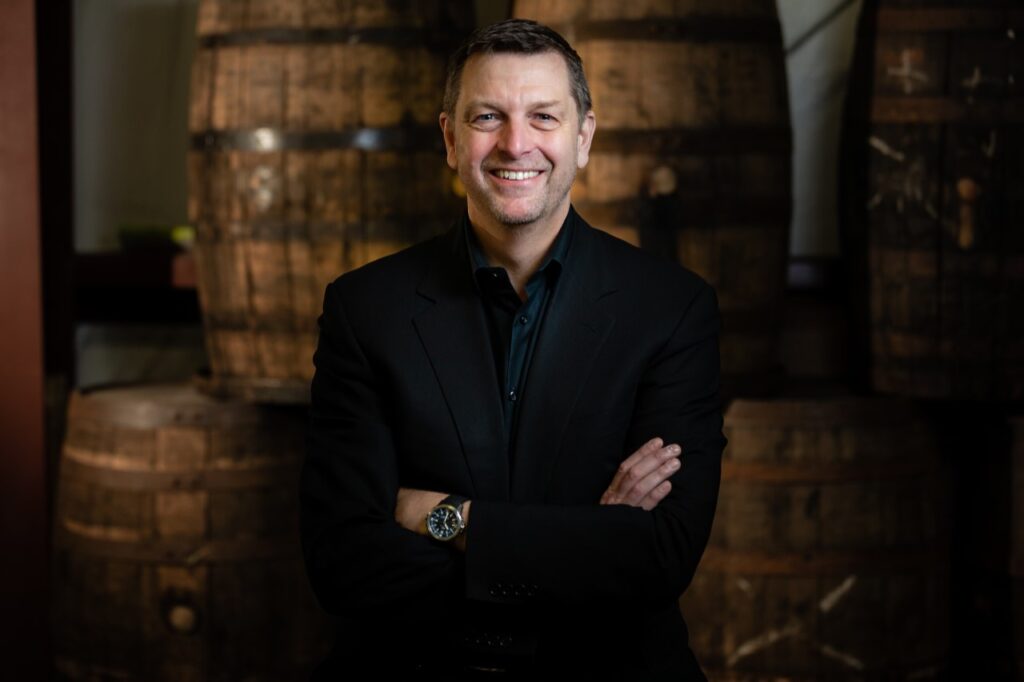 Los Angeles-based Infuse Spirits Group, a portfolio of award-winning spirits brands, appointed Simon Burch as its new CEO. In this role, Burch will oversee day-to-day operations for Infuse Spirits Group, parent company of Broken Barrel Whiskey Co., as well as develop commercial strategies, achieve revenue goals, and manage the organizational structure.
An industry veteran with 20 years of experience in distilled spirits, Burch most recently served as CEO of Green River Distilling in Charleston, South Carolina, where he led a dramatic expansion agenda for the organization, culminating in a sale to Bardstown Bourbon Co. last year. He also held multiple executive leadership positions at Pernod Ricard, Diageo, and Moët Hennessy. While at Diageo, Simon led the USA Tequila, Rum, and Vodka brand portfolios before transitioning to Global Head of Smirnoff Vodka, the world's largest Spirits brand. Subsequently, he joined Moet Hennessy as CMO of Belvedere Vodka.
As part of the agreement, Burch will become a major shareholder in the company and join the current executive board of directors, alongside former founder & CEO Seth Benhaim, who will assume the new title of founder & chief creative officer.
"What began as a typical customer-supplier relationship has grown into a natural partnership between Seth and I," said Burch. "This new role allows him to be laser-focused on what he does best – enhancing and transforming spirits through his own innovative ideas and process. His concepts are perhaps the most exciting I've come across in my career. The company's brands are in great shape with Broken Barrel recently being awarded 'World's Best Tasting Finished Kentucky Bourbon,' and I look forward to accelerating the growth of these award winning, world-class brands."
"I couldn't be more thrilled to have Simon join our team," said Benhaim. "He is a proven leader with a successful track record of building and selling iconic spirits brands. With an incredibly unique proposition and a fierce passion for these brands, this was the perfect time and a necessary transition to take us to the next level."
Burch earned an MBA from Harvard Business School and a Bachelor of Science in Biochemistry and Molecular Biology from Durham University. A UK citizen with USA permanent residence, he currently lives in New York State.