Sponsored by: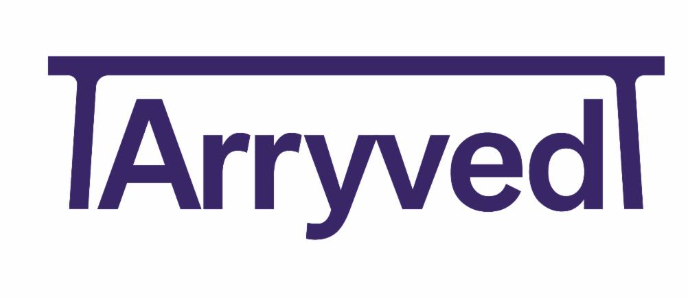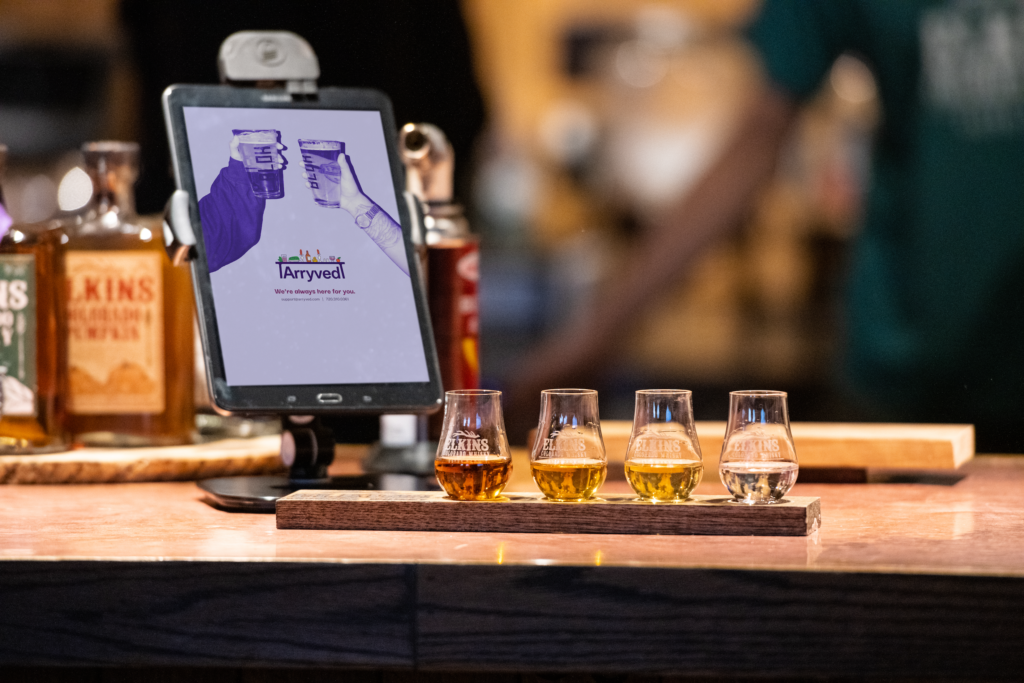 Tasting rooms are reaping the rewards of guests flocking to their favorite spots again, especially as the weather warms up. But your production costs have increased and your staff has likely decreased. So how do you continue to support your team, particularly your fearless General Managers, as your business navigates surging traffic with less hands on deck?
Before you invest in more expensive tools, ensure you're using your point of sale (POS) to its full potential.
Take Advantage Of All That POS Has To Offer
Whether you're a seasoned veteran of POS or completely new to the technology, there's likely a function you didn't even know POS could perform.
The General Manager's Guide To POS breaks down all the key functions of POS so you can optimize your team's use of it in each key area of your business. You'll discover how to:
Use flexible service models and tab functionalities to expedite service in your FOH
Ensure superb product quality and savvy data collection in your BOH
Go beyond service to engage and impress a growing customer base
Learn the best ways to utilize POS in your staffing strategy
Boost revenue, diversify revenue streams, and garner repeat business
Unlock the full potential of your POS and meet all of your business goals. Get the free guide today—your team and your bank account will thank you!