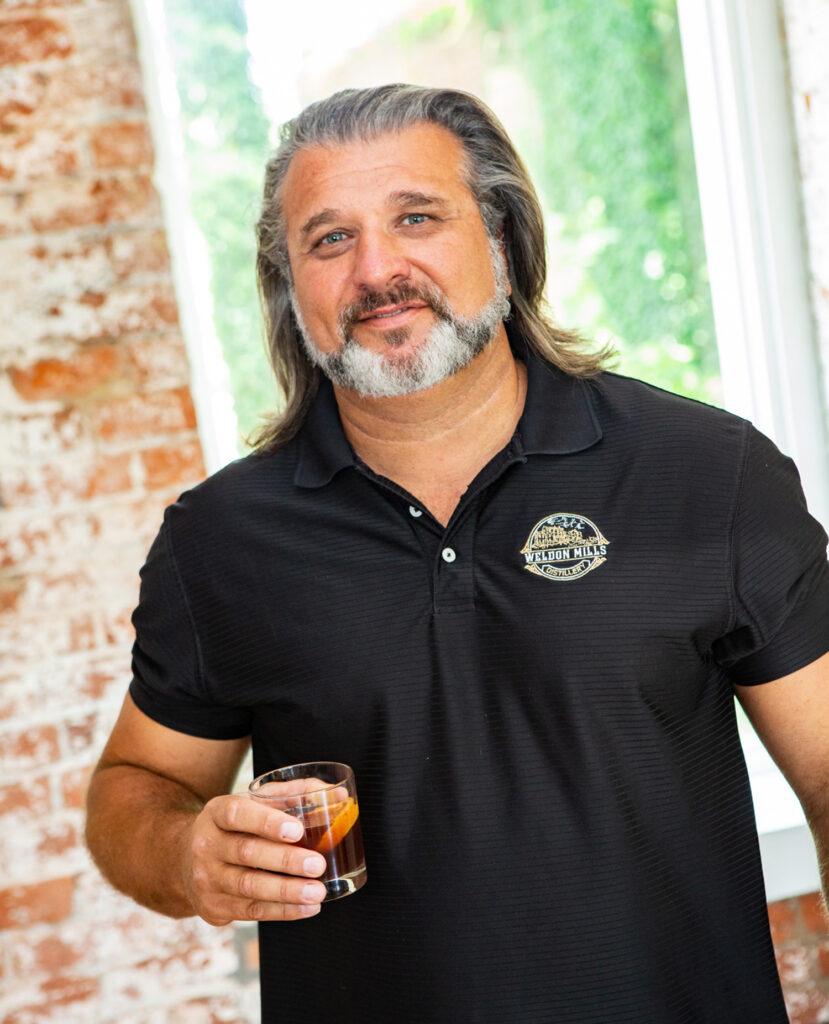 Our latest guest on The Craft Spirits Podcast is Bruce Tyler, the co-founder of Weldon Mills Distillery in Weldon, North Carolina. Tyler is a former active duty member of the U.S. Army Judge Advocate General's Corps who opened the distillery with his friend and business partner Michael Hinderliter at the start of the pandemic in 2020. One year later, the distillery's corn whiskey, Rockfish, claimed best in show at the Heartland Whiskey Competition. In this episode, Tyler—who is also the vice president of the North Carolina Distillers Association—discusses the surprise of that Heartland honor; the distillery's bourbon and other products; a second location in Durham; plans for a bed & breakfast near the distillery; an upcoming North Carolina bourbon and spirits festival; and more.
You can stream the episode above or listen via the following outlets:
Click here to learn more about the Heartland Whiskey Competition.