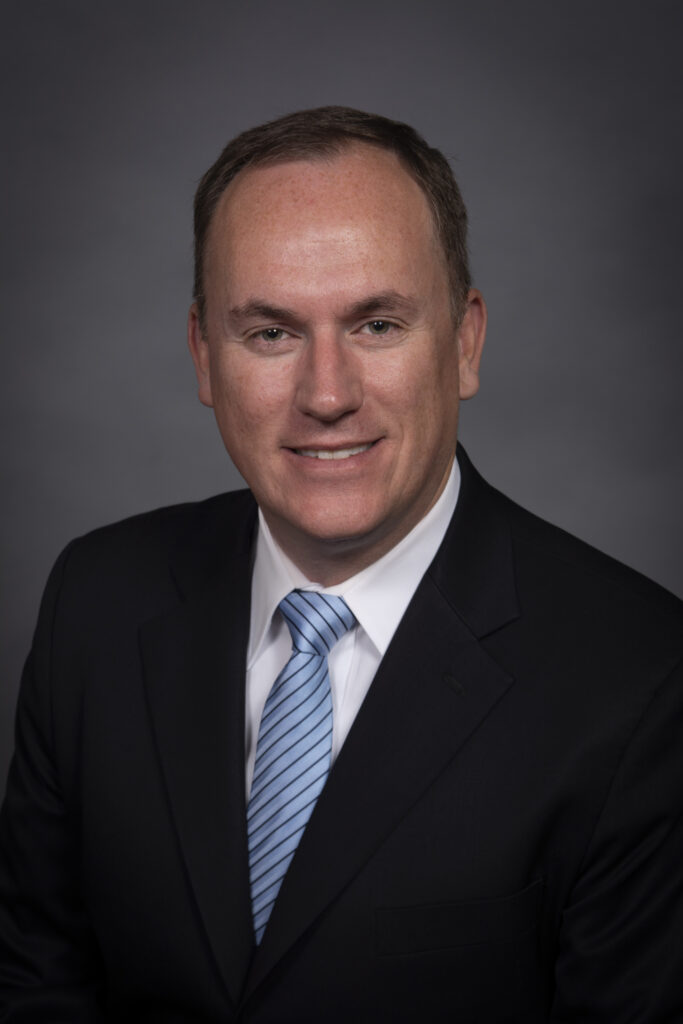 Holland, Michigan-based Fogg Filler, a market leader in the design and manufacture of rotary filling systems for the liquids industry, is excited to announce Dale Newton as the company's new vice president and general manager.
Newton has a BS in electrical engineering from Purdue University and an MBA from the College of William & Mary. He joins Fogg from CPM Holdings, a company specializing in food process technology, where he held the position of global business unit leader & general manager of their thermal division. He brings over 25 years of experience within the global manufacturing industry and extensive tenure in leading business expansion and product management.
"I am confident that Dale will be a great leader for Fogg, with his collaborative and empowering style of management, helping take Fogg to new heights in filling, capping and process systems," said Randy Uebler, senior vice president, ProMach Filling and Bottling Group.