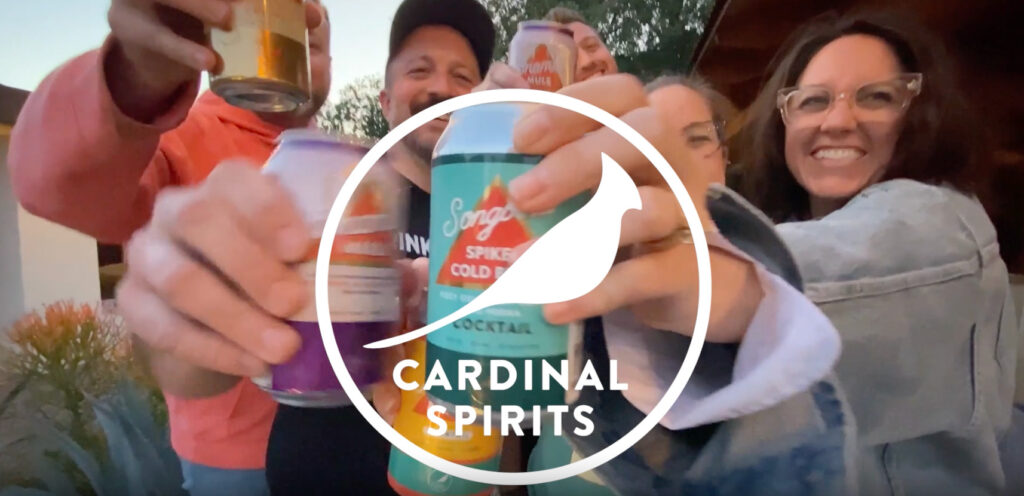 Bloomington, Indiana-based Cardinal Spirits is offering its supporters an opportunity to invest in the distillery via a campaign on Wefunder.
"We're at the point now where we have a community of over 40,000 fans on our newsletter and social media," says co-founder Adam Quirk in a video announcing the campaign. "So as we take our next step here at Cardinal Spirits, we want you to be a real part of our company."
Fans of the distillery can invest for as little as $100.
"Historically we've raised two rounds of equity financing and both of those rounds were private," says co-founder Jeff Wuslich. "About 20 people participated, investors that we knew."
As of July 6, the Wefunder campaign has raised more than $227,000 from 237 investors. The distillery is hoping to grow its canned cocktails, contract bottling and bourbon. And as Wuslich told Inside Indiana Business, it's also about building a bigger fan base.
"We want to have more fans in the field," Wuslich said. "We want people to go into their local bars or restaurant or their liquor store or their chain grocery store and say, 'Are you carrying Cardinal Spirits? I really want it,'" he said. "And, you know, those bars and restaurants want to support what their customers want, and we hope that works beneficially for all parties involved."