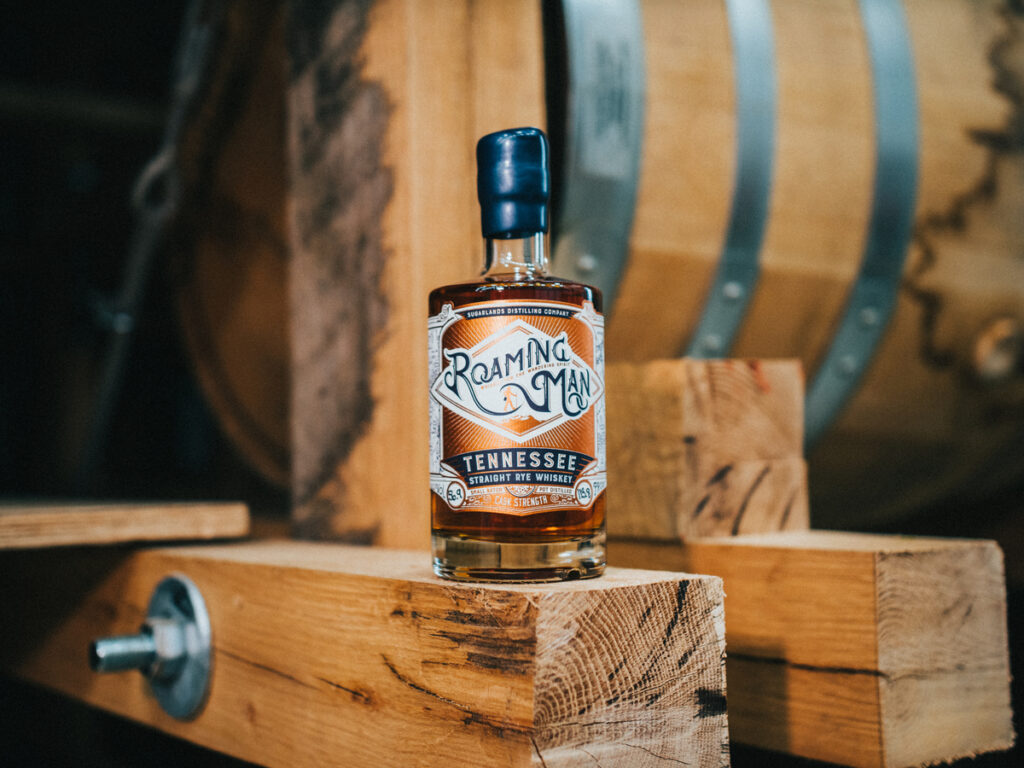 Sugarlands Distilling Co. of Gatlinburg, Tennessee, announced the release of Roaming Man Edition XVI, the latest batch of its award-winning Tennessee Straight Rye Whiskey.
For the first time, Sugarlands is releasing two versions of Roaming Man with Edition XVI: Cask Strength and Bottled in Bond. The Cask Strength version checks in at 111.5 proof. Both versions come in a 375-mL bottle
Limited quantities were available at Sugarlands' downtown Gatlinburg distillery beginning Sept. 29, while supplies last.
Roaming Man Tennessee Straight Rye Whiskey has won multiple prestigious spirits awards since its first release in 2017, including Best Whiskey in the 2019 American Craft Spirits Association Awards and two Double Gold Medals at the San Francisco World Spirits Competition (2021 and 2023).