In two decades as a professional safety advisor, Gary Yurt has witnessed working conditions at large companies listed on the stock market that could potentially injure or kill workers. But in his work with distilleries, he rarely sees such egregious violations.
"I don't think we've seen something that we would shut their door," says Yurt, the president and founder of Kentucky-based Industrial Safety and Training Services, Inc. (ISTS). "I think today's human being is smarter than the person 40 years ago, from a workplace safety standpoint."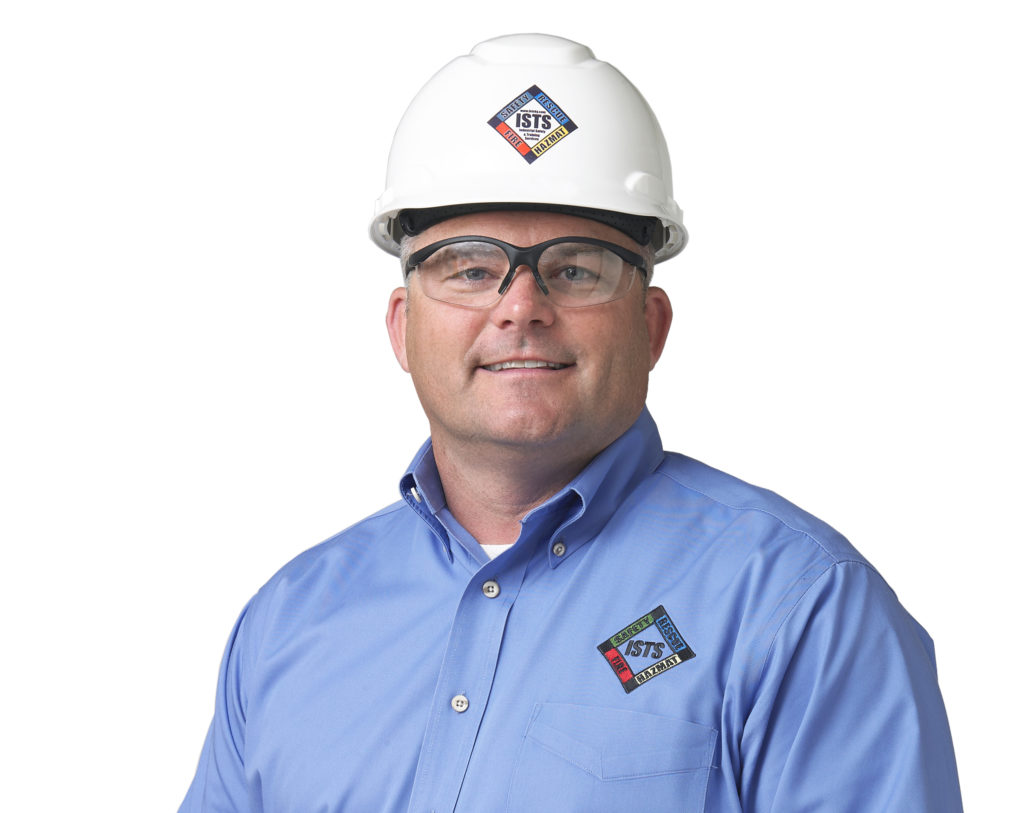 However, craft distilleries are not immune to making mistakes that threaten the safety of their employees and visitors. From electrical issues to general complacency regarding record keeping, confined spaces, first aid, forklifts and chemical storage, there are many best practices and habits that distilleries should master and revisit.
Ideally, a distillery's safety plan should be underway before breaking ground, but it's often years later before some distilleries come to Yurt. "We're going into these craft distilleries that are one or two years old and they don't have a program, and they're a little behind but we catch them up real quick," he says.
One of the most common mistakes is unfortunately an expensive fix for small startups, according to Colton Weinstein, the head distiller at Corsair Artisan Distillery in Nashville and the chair of the American Craft Spirits Association (ACSA) Safety Committee.
"The biggest one to me that I see pretty much everywhere is where electricity is in your facility," Weinstein says. "What needs to be grounded, where you can run computers or lights or what type of lights you need. It's a hard one to fix because you build out and you pay to install these breaker boxes and lighting and everything that goes along with it and then you find out afterwards it really shouldn't be quite so close to the still."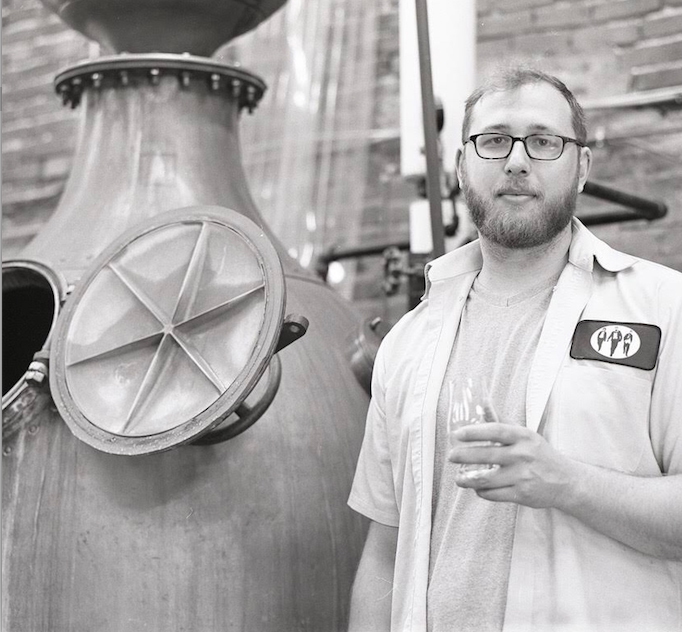 To guard against potential electrical problems, Weinstein recommends that distillers review a presentation titled the Electric Sombrero of Death from Dalkita, a Colorado-based construction and architecture firm. The presentation illustrates the dangers of mixing electricity with flammable liquid and vapors.
Another common mistake involves the lack of proper procedures and training required by the Occupational Safety and Health Association (OSHA). When ISTS works with new clients, Yurt says that OSHA's list of top 10 cited standards is on his mind as he walks into a distillery. "My safety eyes begin immediately," says Yurt. "They have vessels. They might enter a vessel space so we immediately know that they have confined space issues, meaning that if they climb in a vessel you have procedures you have to follow to make entry into those vessels." 
In addition, many small distilleries often do not have procedures and training for forklifts, chemical management or lockout and tagout to control hazardous energy. ISTS helped Kentucky Peerless Distilling Co. develop a safety plan to maintain OSHA compliance, but master distiller Caleb Kilburn says that is a small portion of the value provided by Yurt's team. "For whatever reason, people always see safety as how little can we get by with," says Kilburn. "That is the complete wrong way of looking at it. When you look around at your co-workers, these are people with families. You want them to be happy and healthy at the end of every single day. I don't care what an agency holds me to, my accountability is to them and their families."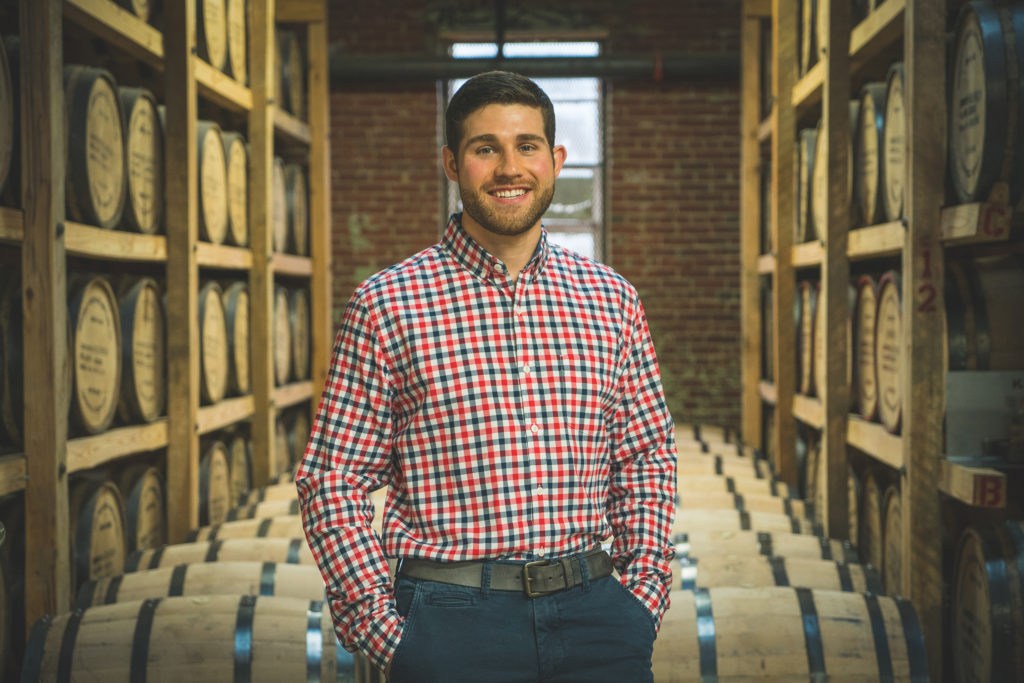 According to Kilburn, ISTS consistently thought two steps ahead of potential emergency issues when developing safety manuals and evacuation plans; it breathed life into otherwise mundane first-aid training; and irrespective of OSHA, it suggested using cut-resistant work gloves that Kilburn had never considered. One of the more eye-opening lessons for Kilburn was understanding when to do nothing in the event that a co-worker was trapped in a confined space.
"You can complicate a situation well beyond reason … if you act in the wrong circumstance," says Kilburn. "[In an emergency], I think, 'Yeah, I'm a healthy, able-bodied guy and if there's someone in there I need to be a hero.' Well, I get in there and now the firefighters have to save two people. You've just lowered the chances of both of you getting out of there safely."
The Bardstown Bourbon Co. of Kentucky, which celebrated its 1,000th accident-free day this past May, also works with ISTS. John Hargrove, Bardstown's VP of manufacturing operations, appreciates outside auditors "because we're not going to see every thing every single day, so we need a new set of eyes," he says.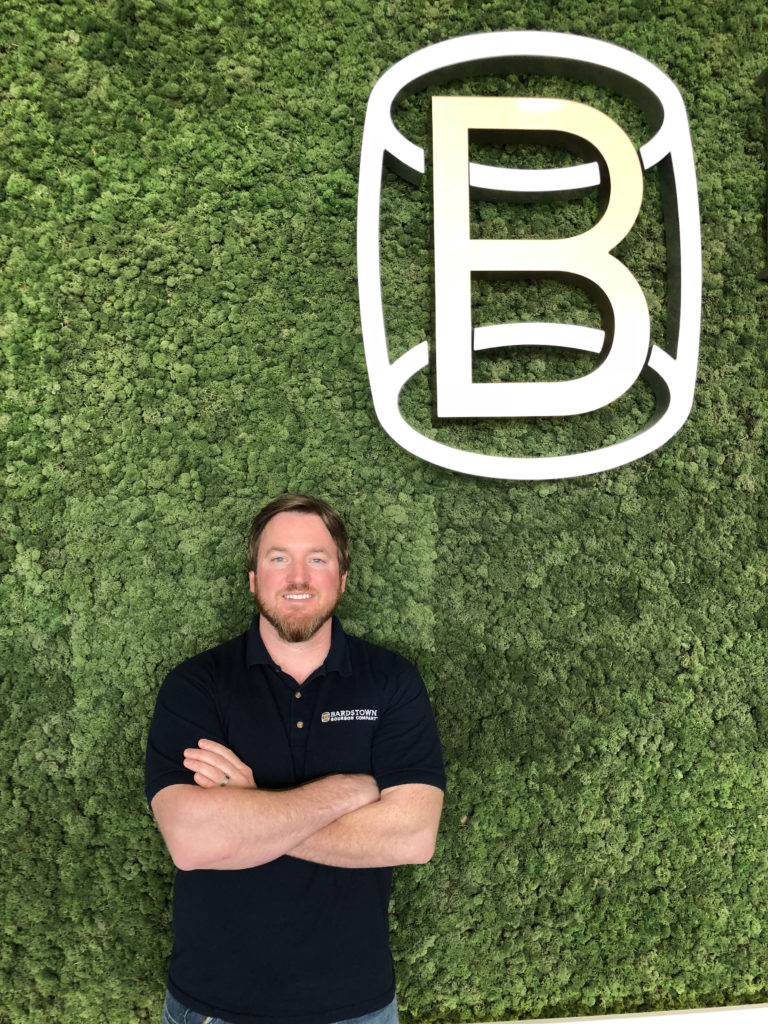 But Hargrove, who has a decade of experience in manufacturing, says that a safety program is only as strong as the company culture. Bardstown, he says, aims to drive safety from the bottom up, so that the newest worker should feel comfortable calling out an unsafe practice from longer tenured employees.
"The number one recipe for success is the culture of your people," Hargrove says. "It's a very open environment culturally how we drive our safety success around here and how we communicate it down to everyone.
Weinstein, who is creating a digital toolbox of safety resources for ACSA members, agrees that building safety into a distillery's culture is key. At Corsair, Weinstein holds safety meetings in which he asks one or two employees to review and present OSHA-certified presentations on topics such as fire extinguishers or exit signs. He also asks the employees to add details about how the presentation specifically relates to their facility.
"It really got people much more involved than me just standing up there lecturing," Weinstein says. "When safety is on everyone's mind it makes it a lot easier than if it's just on one person's mind."