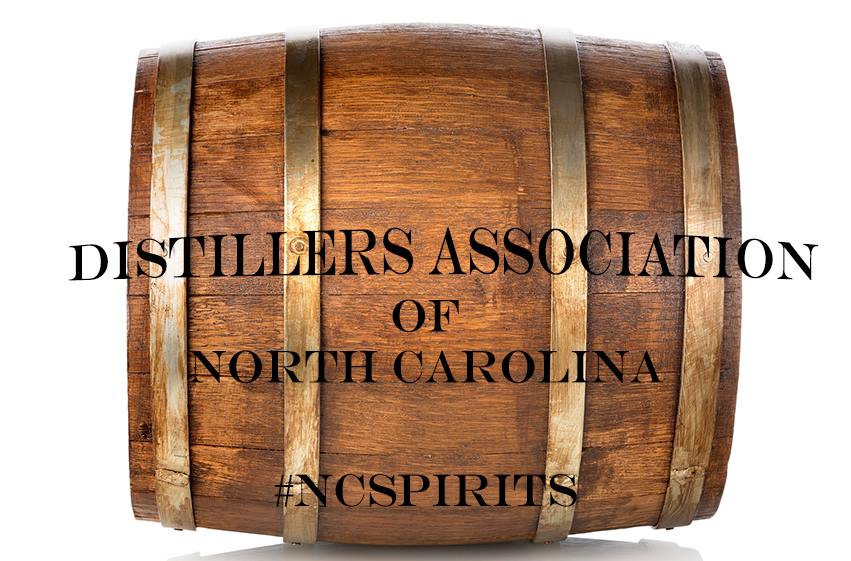 A boon for craft distilleries, North Carolina's new ABC Regulatory Reform Act has been signed into law.
The new law, effective on September 1, 2019, lifts the cap on on-site bottle sales at distilleries and also allows distilleries to sell beer, wine and cocktails, providing equity with the state's breweries and wineries.
"The new law supports the economic growth of our craft distilling industry, in turn, supporting local farmers, jobs and tourism," says Pete Barger, co-owner of Southern Distilling Company and president of the Distillers Association of North Carolina. "Our distillery members, our vendors and our communities are now looking forward to enjoying the growth that will result from the many dedicated years of lobbying for these exciting changes." 
Tastings at NC ABC stores and easier access to craft distillery products for mixed beverage permittees are also included in the law's provisions. Scott Maitland, proprietor of Topo Distillery and past-president of the Distillers Association of North Carolina, is also pleased with the bill signing.
"As one of the first licensed distillers in North Carolina since Prohibition, it is very satisfying to know that this hard-fought-for new law now positions our NC craft spirits industry, at over 80 distilleries strong, as a leader nationwide," says Maitland.
Before Prohibition, North Carolina's rich agricultural resources bolstered spirits production across much of the state, with cities like Statesville even being touted as the "Liquor Capital of the World" back in the late 1800s. The new law throws the door open for the industry to grow by leaps and bounds, to continue to revitalize its storied Carolina spirits heritage.