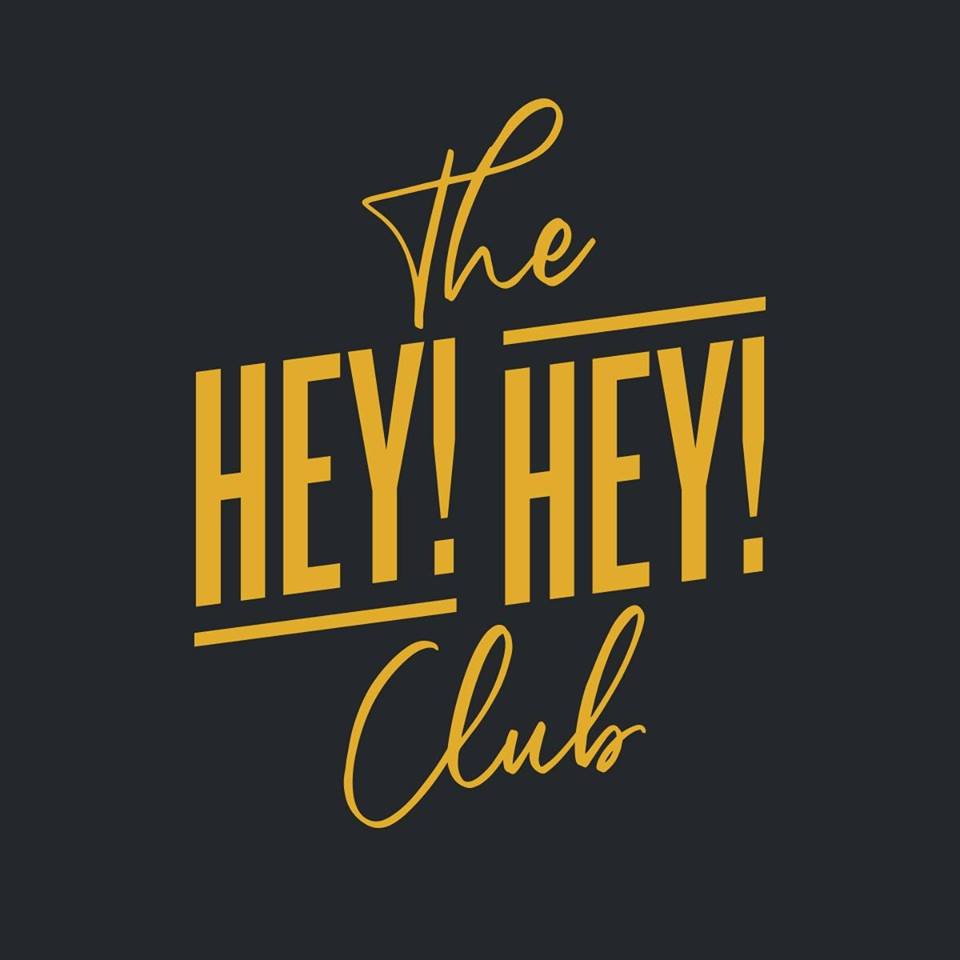 Kansas City distillery J. Rieger & Co. this week opens The Hey! Hey! Club, an elegant 51-seat club lounge that captures the timelessness of the classic cocktail experience. Named for the landmark Kansas City jazz and cocktail club that once hosted the likes of Count Basie, today's Hey! Hey! Club is a classic American bar, a throwback to another era where drinks take time, conversation is welcome and every detail speaks to comfort, beauty and refinement. The Hey! Hey! Club operates as a stand-alone space—a celebration of the great drinks and service that showcases a selection of global spirits in addition to Rieger products.
The Hey! Hey! Club is located on the basement level of the historic Heim Brewery bottling plant, now home to J. Rieger & Co.'s distillery in the Electric Park neighborhood of Kansas City. With seating for 51 and capacity for 96, the entrance to the Hey! Hey! Club is by a private stairway or elevator from the main distillery floor. Guests are greeted with a replicated vintage sign from Robert Altman's 1996 film Kansas City, before entering the door to the club room. The dark blue-green jewel tones on the walls, banquettes and chairs are offset by the vintage mood of a central chandelier and a custom, dark wood bar with nine bar seats. The surroundings include velvet and leather banquettes, steam trunks, plaid wingback chairs and Chesterfield-style sofas, reminiscent of a turn of the century gentleman's club but updated with modern styling. Seating areas are designed for intimate groups of two to six guests, including a working fireplace area with a refurbished Empire-styled mantle.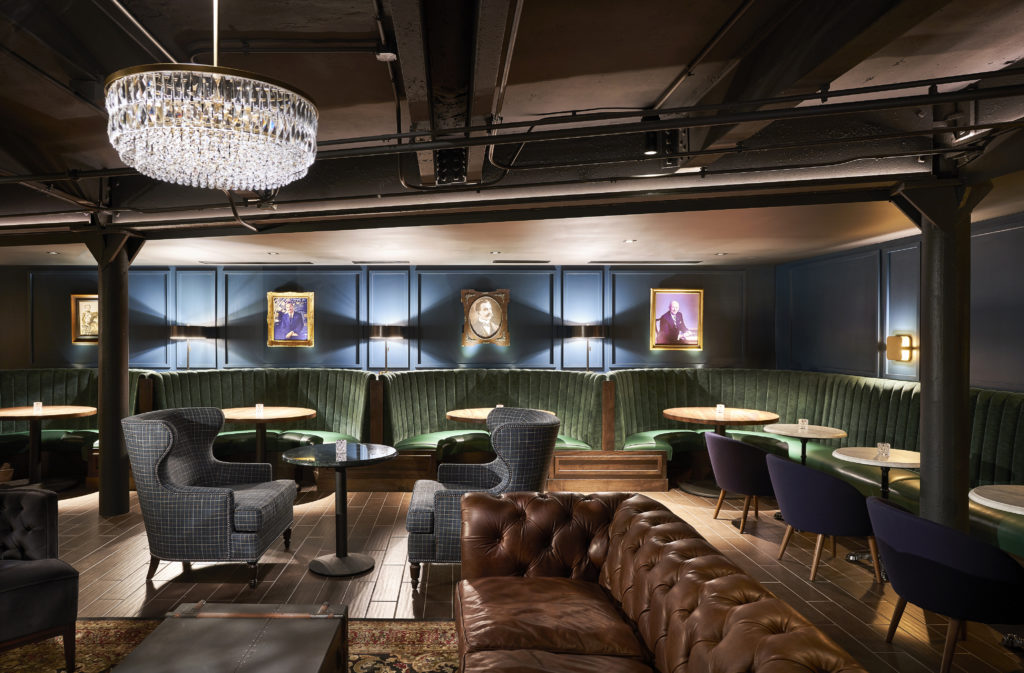 The Hey! Hey! Club has its own dedicated bar team, a separate reservation platform, and a wholly inclusive cocktail program that includes spirits from many purveyors and across multiple categories from gin and mezcal to whiskey, brandy and rum. Led by beverage director Andrew Olsen and bar manager Derek Branham, their debut Fall/Winter list is curated to 15 cocktails and will rotate again in Spring/Summer. This first menu is focused on Kansas City and drink-by-drink explores the theme of a forgotten era: the westward expansion from the late-1700s to the founding date of Jacob Rieger's distillery in 1887.
Here are a few selections from the first cocktail menu at The Hey! Hey! Club: MoPac (Jamaican Rum, Mezcal, smoked pear shrub, and Brachetto d'Acqui); Running Gin (Juniper Pisco, muskmelon, aloe, cucumber, absinthe, sage and lime); and the Brand-new Boom (Rieger's Midwestern Dry Gin, passion fruit, cacao, sparkling wine and creole bitters). A selection of fine wines and Champagne by-the-glass will also be served, in addition to Heim Beer on tap, a traditional German-style Export Helles Lager specially brewed by KC Bier Co. Click here to download the cocktail menu.