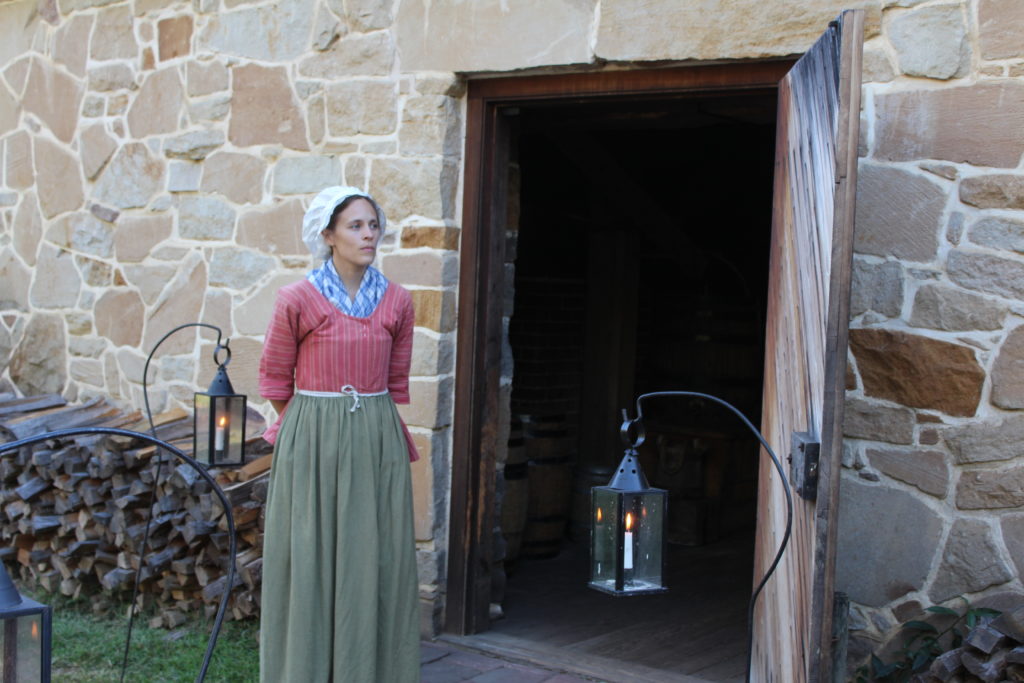 George Washington's Mount Vernon is inviting the public to its new George Washington Whiskey Festival, where attendees will be able to enjoy some of the finest spirits from Virginia craft distillers and other famous whiskey producers, as well as meet celebrated distillers and learn more about George Washington's whiskey operations at Mount Vernon. The event will take place Nov. 9, 2019 from 6 to 9 p.m.
Visitors will get the chance to sample George Washington's Rye Whiskey and spirits from 12 Virginia distilleries and other nationally known brands.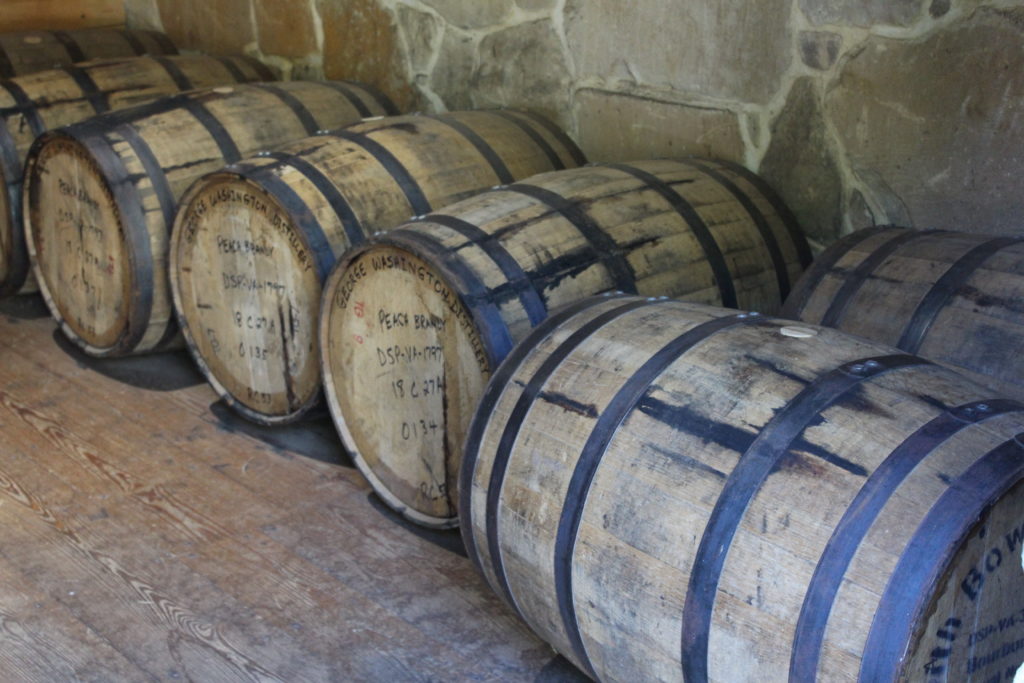 The festival also will feature a lively discussion of whiskey history and distilling stories as attendees delve into the details of making fine spirits with master distillers and whiskey experts during a panel discussion.
This gathering of some of the finest talents in the industry will offer unique perspectives on whiskey from the 18th century to the modern day.
Mount Vernon also is offering a limited number of tickets for an exclusive VIP experience at George Washington's Distillery from 5 to 6:30 p.m. prior to the main event on the estate. VIPs will get to tour the Distillery and Gristmill with the historic trades team that produces Mount Vernon's whiskies and brandies according to Washington's own recipes. Participants will get to watch active fermenters working and get an inside look at the 18th-century methods used in our production of these spirits.

On site, attendees will get to meet and mingle with experts and distillers from a variety of brands and enjoy tastings from the participating distilleries as well as the most recent batch of 4-year-old George Washington Rye Whiskey. VIPs will also get to watch 18th-century coopering demonstrations and sample historic baked treats made from flour ground at the Gristmill by Charleston-based chef Justin Cherry.
Bill Thomas, owner of Jack Rose Dining Saloon and noted whiskey expert, will be pouring from his private stock of rare and unique whiskies during the VIP experience at the Distillery & Gristmill site.
Tickets are $85 for general admission and $225 for the VIP Experience and can be purchased here.