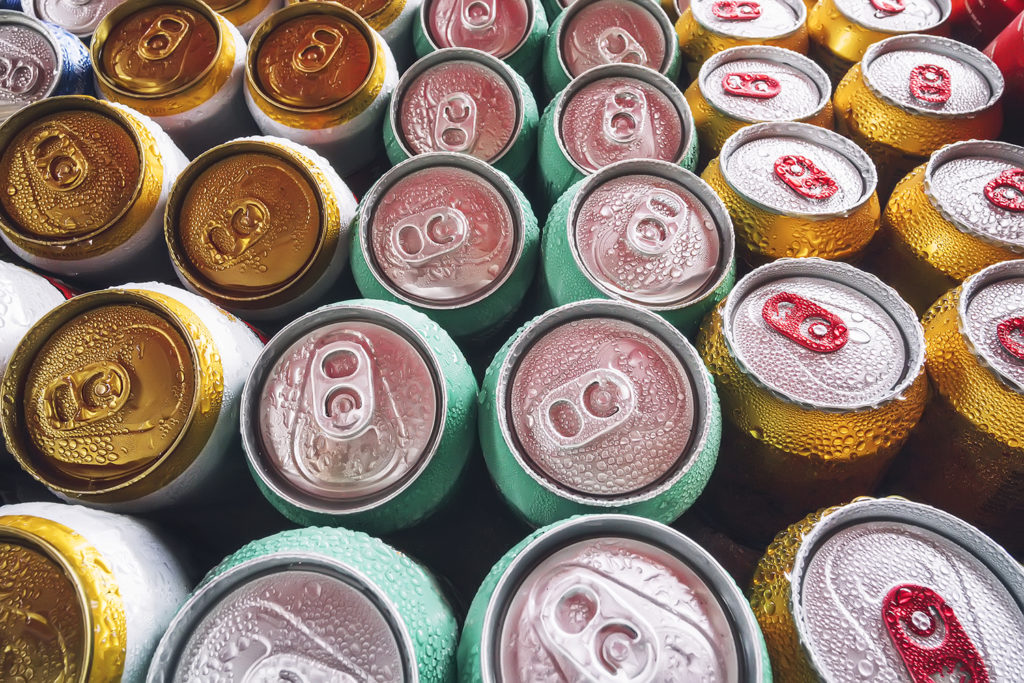 The American Craft Spirits Association has announced the latest in our webinar series, "Metal Heads: The Canned Cocktail Revolution," on Wednesday, Sept. 25.
Aluminum cans have become the preferred container for RTD cocktails, as they're lightweight and are permitted in more venues (festivals, concerts, sporting events, beaches, etc.). In this webinar, you'll hear from a panel of spirits producers who've successfully launched craft cocktails and learn about the challenges and rewards of adding a RTD line to your portfolio.
Craft Spirits Magazine Editor in Chief Jeff Cioletti will moderate the discussion with Steve Garrett of Rogue Ales & Spirits, Lee Hedgmon of Freeland Spirits and Melissa Katrincic of Durham Distillery. The ACSA member registration fee is $39 ($59 for non-members). Register here.