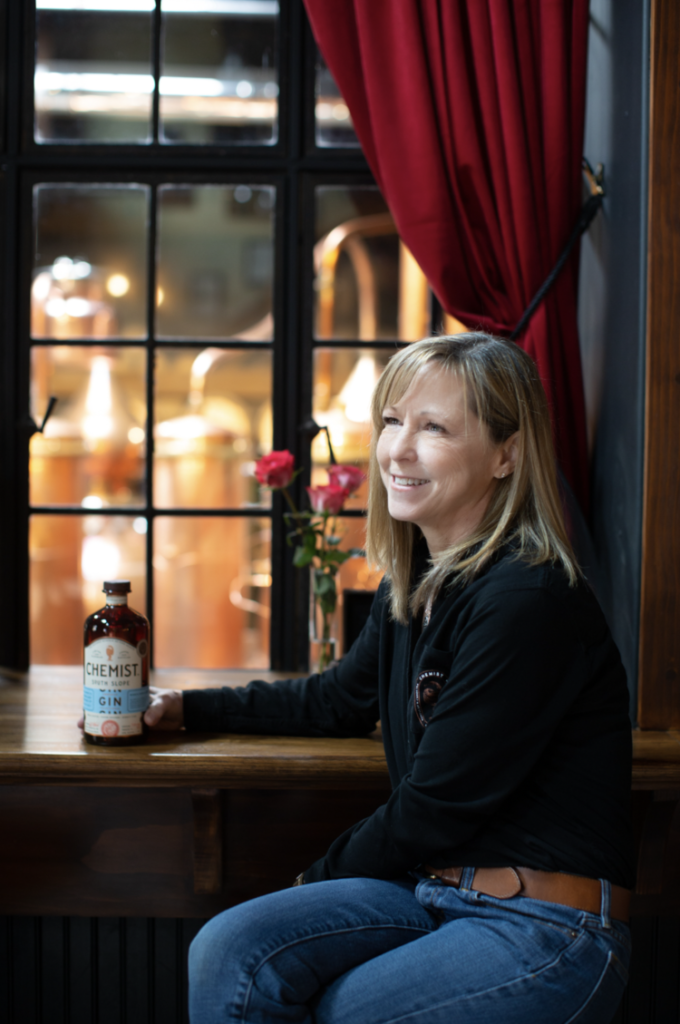 Chemist Spirits of Asheville, North Carolina, recently won honors at the most important wine and spirits competition in the world judged by women buyers—the Women's Wine and Spirits Awards.
With the explosive growth in the gin market over the last year, winning a Double Gold WWSA medal for its Chemist American Gin as a new woman-owned distillery is highly impressive.
"We are honored to be appreciated by female buyers and consumers, whom we hold in the highest esteem, and will be proudly displaying our WWSA Medals to showcase that Chemist Gin is a Double Gold WWSA Medal Winner," says Chemist founder, Debbie Word.
The Women's Wine and Spirits Judges were dazzled by the caliber of spirits presented. One of those judges, Sara Rossi, has a career that spans Fera at Claridges, Gordon Ramsay's Royal Hospital Road, and the Dorchester Collection, where she was mentored by Vanessa Cinti. Now Head Sommelier and Wine Buyer at Trinity London, Rossi commented, "I feel proud that I have been considered as one of the WWSA judges for this year. I am delighted to give my thoughts about spirits. I believe WWSA results are a guarantee to the customer of a quality product."
Held in London at the Royal Yacht Club, 100 of the world's most influential female buyers assembled for the historic occasion. Wine and spirit buyers at top retailers, importers, and hospitality entities including Waitrose & Partners, Bibendum, Enotria & Co, 67 Pall Mall, and The Arts Club were ready for the blind tasting.
WWSA 2020 rated more than 1,000 samples from 45 countries around the world. High-profile entrants included Amazon UK, Concha y Toro, Dewars, Wakefield Taylors, Allegiance Wine and DFJ Vinhos.