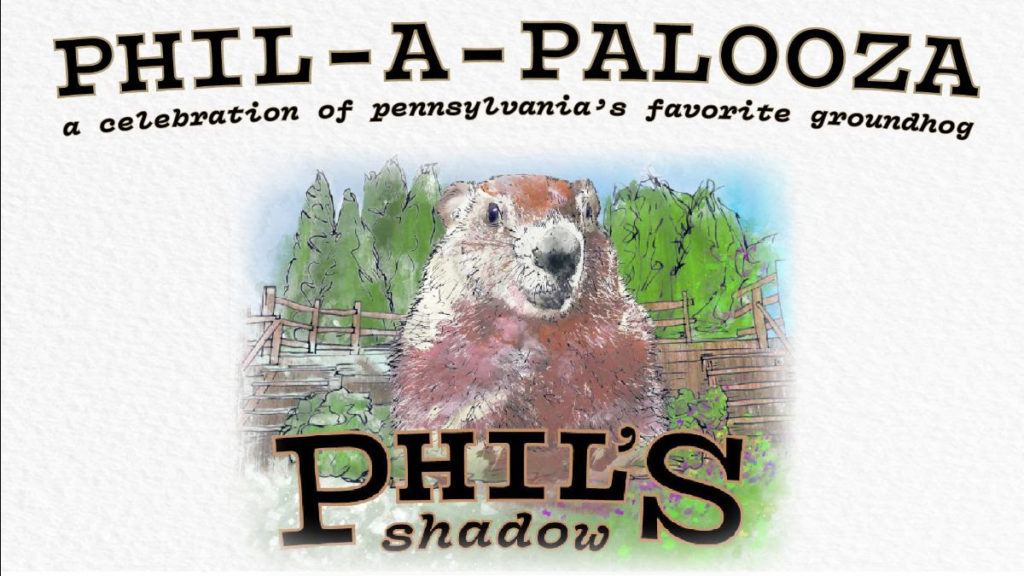 For the third consecutive year, Pittsburgh's Wigle Whiskey has come together with the Punxsutawney Groundhog's Club to create a whiskey celebrating Groundhog Day. To celebrate Phil, the distillery finished its award-winning Organic Pennsylvania Rye Whiskey in regional maple syrup barrels for 16 months, to create a bold, spicy spirit complemented by a pronounced velvety, rich sweetness. 
The limited edition bottling of Phil's Shadow Maple Barrel Finished Pennsylvania Rye Whiskey features a label by Pittsburgh artist, Jenn Joyce. 

Pre-order bottles are available for on-site pick-up starting Friday, January 17.
That also happens to be the day that Wigle fans will get to meet Phil himself without having to leave Pittsburgh. For $12, Phil-a-Palooza attendees can meet the iconic groundhog, sample the Phil's Shadow release and enjoy a full-size specialty cocktail from 6 to 9 p.m. at the Distillery in the Strip.