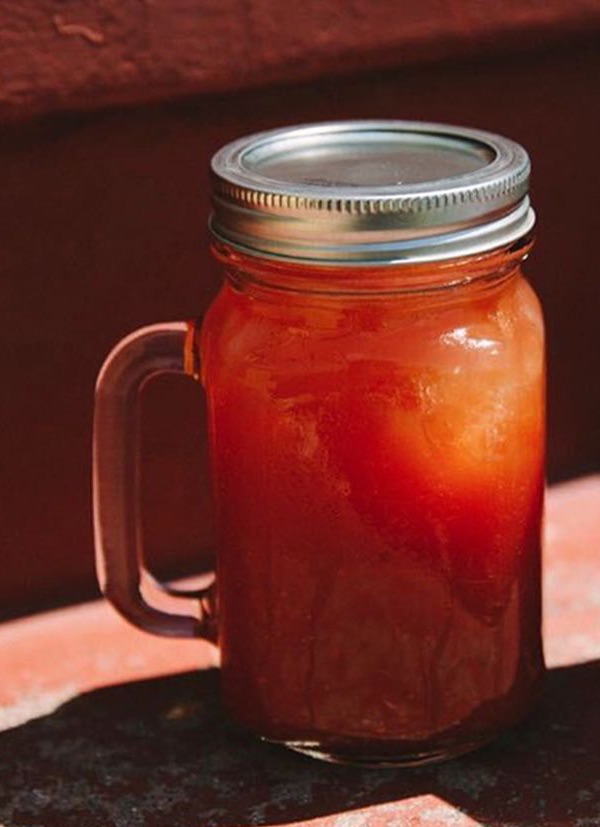 Michigan Gov. Gretchen Whitmer (D-Mich.) today signed HB 5811 into law allowing restaurants and bars to sell cocktails to go in sealed containers until December 31, 2025.
"The MLBA, its members and all 8,500 licensees throughout the state have something to be excited about today," says Scott Ellis, Michigan Licensed Beverage Association executive director. "We would like to thank Governor Whitmer and Representative Anthony for their focus and hard work for bringing these ideas to fruition in a timely manner. Cocktails to go will be critical to the survival of the hospitality industry because we don't know how long we will be operating at this reduced capacity while many bars are continuing to accrue debt and face financial hardship."
Currently, more than 30 states plus the District of Columbia are allowing restaurants and/or bars to sell cocktails to go, bottled spirits to go or both. Iowa became the first state to make the cocktails-to-go measure permanent on June 29. Other states, including Texas, Florida, Ohio, Oklahoma and the District of Columbia, are also considering making their policies permanent.
"The Michigan Spirits Association has spent quite a bit of time working on cocktails to go along with several others issues that were sent to the governor's office, and we are thrilled that Governor Whitmer has signed these into law," says Sam Awdish, Michigan Spirits Association president. "These new laws not only provide needed relief and new revenue sources to the hospitality industry, but they offer fun and safe alternatives for their guests to enjoy hand crafted cocktails in a comfortable setting of their choice – once again putting Michigan in a position to be a leader in the Midwest's cocktail scene."