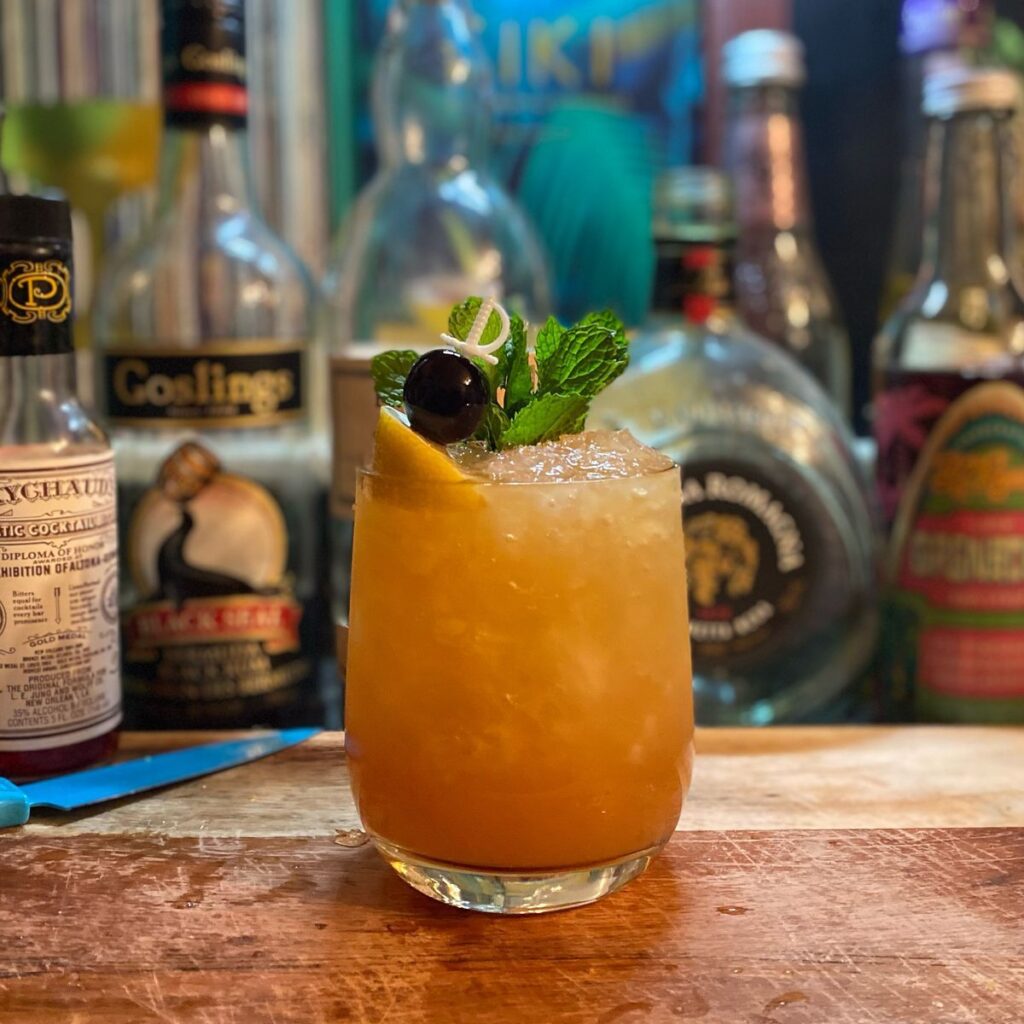 Crafted Pour, the platform that connects craft spirits brands with cocktail enthusiasts, mixologists, and bartenders, has released its consumer application for Android and Apple. Since launching in early July, the app has grown to host over 2,000 craft cocktail recipes created by over 100 top bartenders and mixology contributors; introducing consumers to the diversity of spirits, and introducing distillers and brands to the bartender and mixology community.
The newly launched app allows users to connect, learn, and curate their personal recipe book, creating discovery, trial, and social consumption of craft spirit brands. Consumers are also encouraged to follow their favorite spirit brands, mixologists, bartenders and on-premise venues to build their knowledge and expand their enjoyment of the craft cocktail culture.
"Most spirit purchase decisions are driven by expensive advertising and store recommendations. Discovering new brands and taking the leap to add a new bottle to your home bar is a significant investment," says Leon Gurevich, co-Founder and CRO of Crafted Pour. "Crafted Pour is introducing consumers to new cocktail experiences, increasing their skill, knowledge, and overall consumption satisfaction."
Crafted Pour works with craft spirits brands in multiple ways. By introducing spirit brands to mixologists, bartenders, and enthusiasts, the platform encourages the creation of new cocktail expressions featuring the spirit in unique ways, thus creating broader product functionality and validating the brand's products. Crafted Pour then makes these recipes available to consumers, via a website, mobile app, or through a plug-in that brands can incorporate onto their website or online retailer. Brands benefit from a steady feed of fresh and independent content, high-quality images, and social media distribution.
Crafted Pour also works with brands on marketing integration, such as in-store promotions with QR codes that connect to cocktail recipes using their brand. By showing retailers and bars that a brand has an engaged following and a diversity of uses, it becomes easier to secure a place on the shelf.
"Crafted Pour has really accelerated our ability to grow the business and expand our reach," says Marc Christensen, founder and CEO of Dented Brick Distillery in Salt Lake City. "Crafted Pour's community of mixologists has created new and exciting ways to consume our products and exposed us to people that may not have been familiar with our brand."