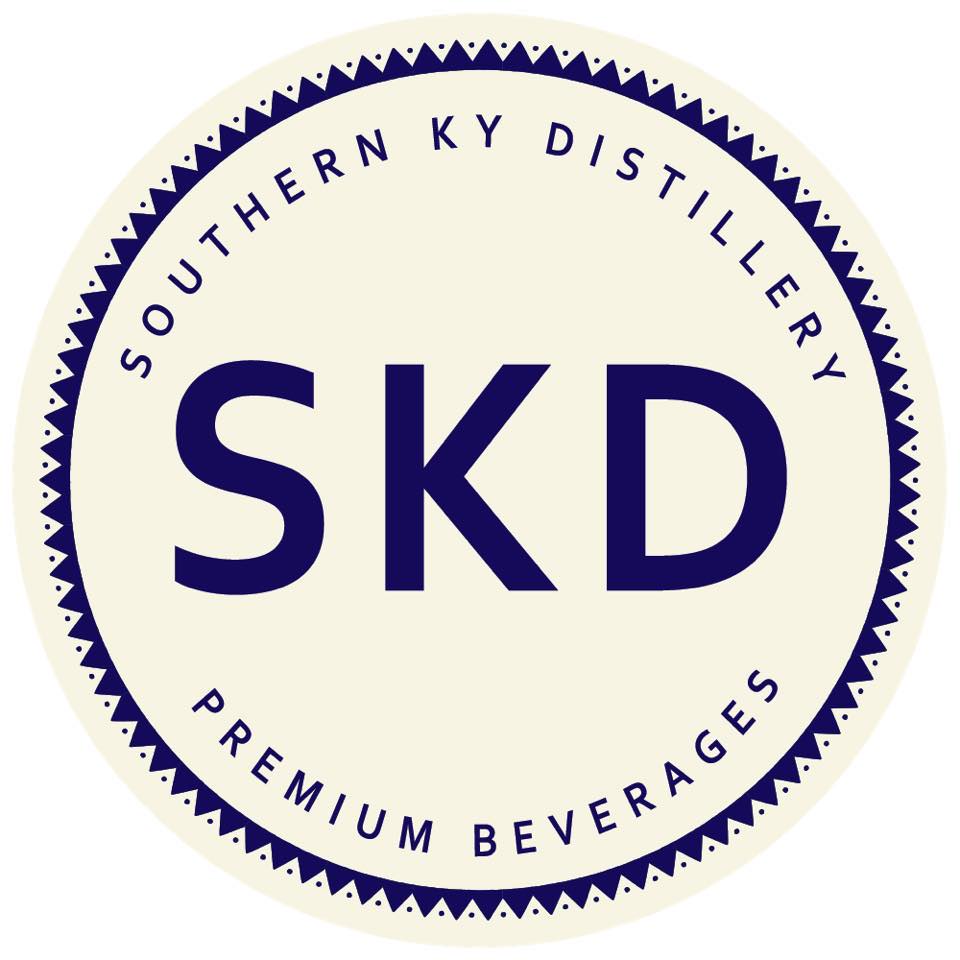 The Kentucky Distillers' Association today announced Southern Kentucky Distillery in Cumberland County as the newest member of the historic non-profit trade group that unites and leads Kentucky's signature bourbon and distilled spirits industry.
Located at 4890 Albany Road in Burkesville, Southern Kentucky Distillery was founded in 2018 and opened in 2022 by Junior Cecil, Dr. Michael Wilson and Kevin Dailey. All three are originally from the area and graduates of universities in Kentucky.
The distillery currently produces 25 barrels per day with plans for an expansion this month that will double its capacity to 50 barrels per day. Brands include Ancient Sun Vodka, Slate Fork Flavored Moonshine and upcoming Broadhead Wheated Bourbon and Long Ridge Rye Bourbon.
Owners plan to open the gift shop and tasting room for tours later this year, as well as spaces for weddings and events. Southern Kentucky Distillery joins the KDA as a Craft level member, aging between 1 and 10,000 barrels per year.
"We are proud of our team and humbled by the support we have received locally for the distillery," Dailey said. "We look forward to working with the KDA to honor and share the traditions of making Bourbon here in Cumberland County and the Commonwealth of Kentucky."
Co-founder Cecil said the state of Kentucky and the Kentucky Distillers' Association have done a tremendous job promoting the Bourbon industry worldwide. "Even before we started up, the KDA supported us with many references for our legal and compliance efforts."
Dr. Wilson said, "Joining the KDA is an important part of our business plans. Our region and its picturesque lakes attract visitors from all over, and we look forward to introducing bourbon to more of them!"
KDA President Eric Gregory said the industry has been excited to watch Southern Kentucky Distillery's progress over the last few years, as Cumberland County was a "dry" territory without alcohol sales until 2016.
"As Bourbon builds in additional communities across the Commonwealth, Cumberland County will continue to benefit from the economic development, tax revenue, jobs and tourism that comes with it," Gregory said. "We're thrilled that Cumberland County and the south-central region of Kentucky are able to take part in the Kentucky Bourbon renaissance thanks to the incredible team at Southern Kentucky Distillery. We proudly welcome them to the KDA and our family of Kentucky's finest distillers."