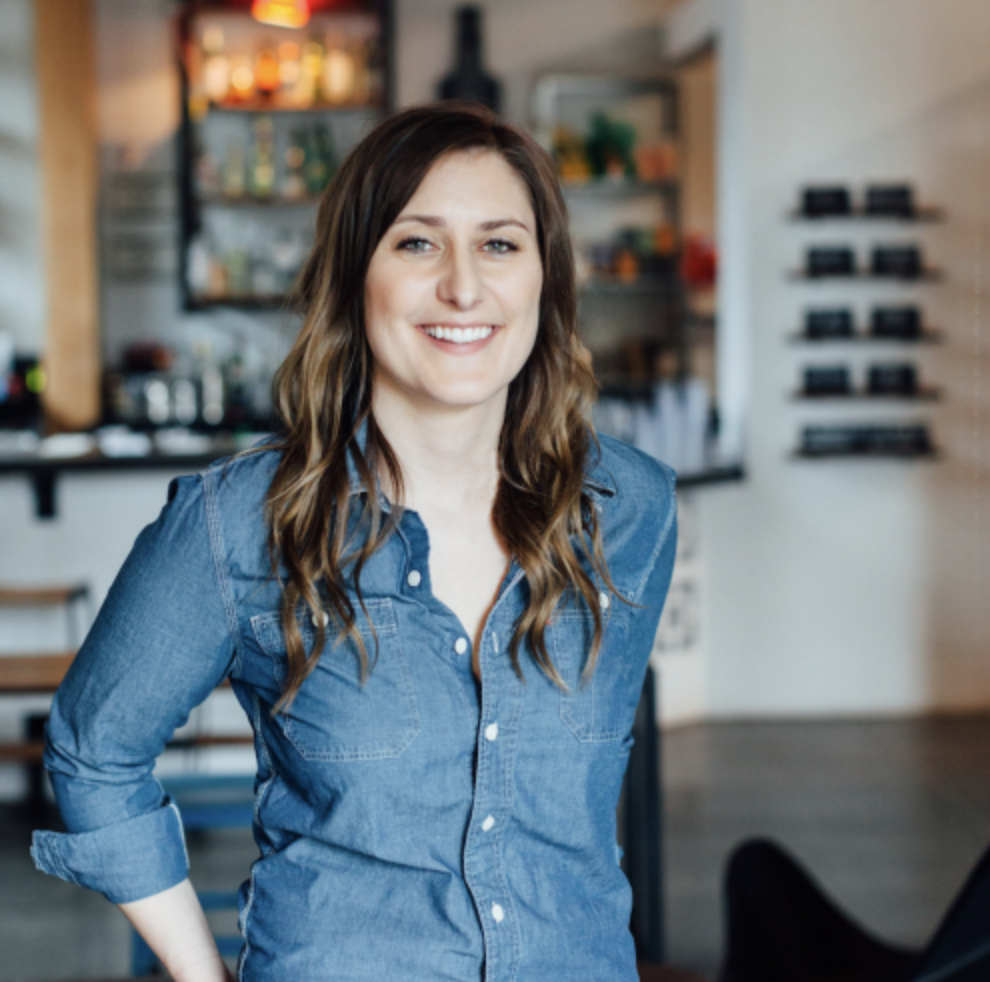 High-Proof Creative, a branding marketing agency for craft beverage announces 1st place in Social Content & Marketing from Vega Digital Awards. The winning entry titled "Strange Times, Stay Creative: Eccentric Cocktails," was awarded Canopus (1st) in the category of Weird. 

On the excentric photo series, founder of High-Proof Creative, Karen Locke says, "Working with Polara Studio in Portland, Oregon, we wanted to show that you can get weird with cocktail photography. Our ultimate goal was to bend time and space. No perfect garnishes, and painstakingly captured zest spray, just deliciously weird cocktails."

For this photo series, creative direction and ideation were executed by Karen Locke of High-Proof Creative, and photography was shot by Jeremy Dunham of Polara Studio.

International Awards Associate (IAA) has announced the winners of the 2019 Vega Digital Awards in August. Over 1,550 entries were received from 35 countries throughout the world. The Vega Digital Awards is an international competition crafted to celebrate and honor leading professionals in the creative fields of digital media.