Silverback Distillery of Afton, Virginia, announced the fourth release in its Alpha Series: its first bottled-in-bond bourbon.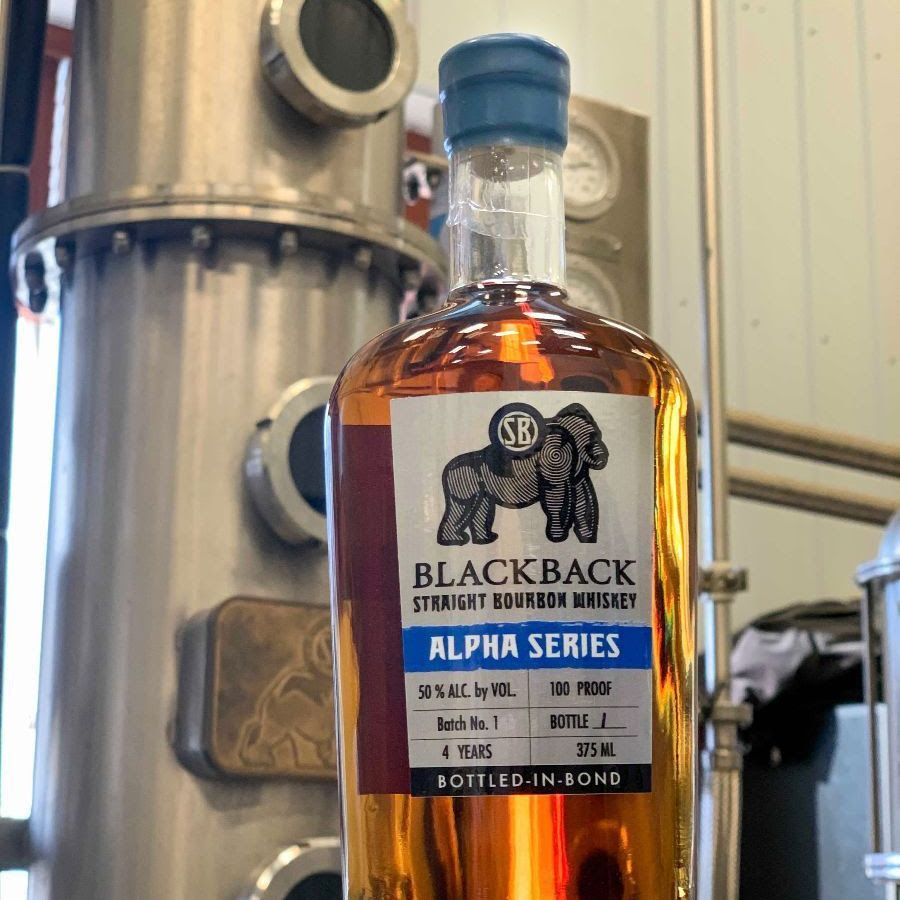 The whiskey is 100 proof and four years old and showcases notes of brown sugar, oak, and vanilla. Like all of the distillery's Alpha Series whiskeys, this heavyweight is a trip through the jungle, but is tame enough for fans just beginning their whiskey adventure.
The Alpha Series is available in both Virginia and Pennsylvania, starting December 19. Pickup is available in either tasting room. Shipping is available, but not guaranteed in time for Christmas. Reserve bottles at the appropriate link below.
Purchase in Virginia:sbdistillery.shop
Purchase in Pennsylvania:sbdistillery.com/shop
The essence of Christine Riggleman's whiskey is her devotion to the craft. Read more about Bottled-in-Bond whiskey and the Alpha Series here.