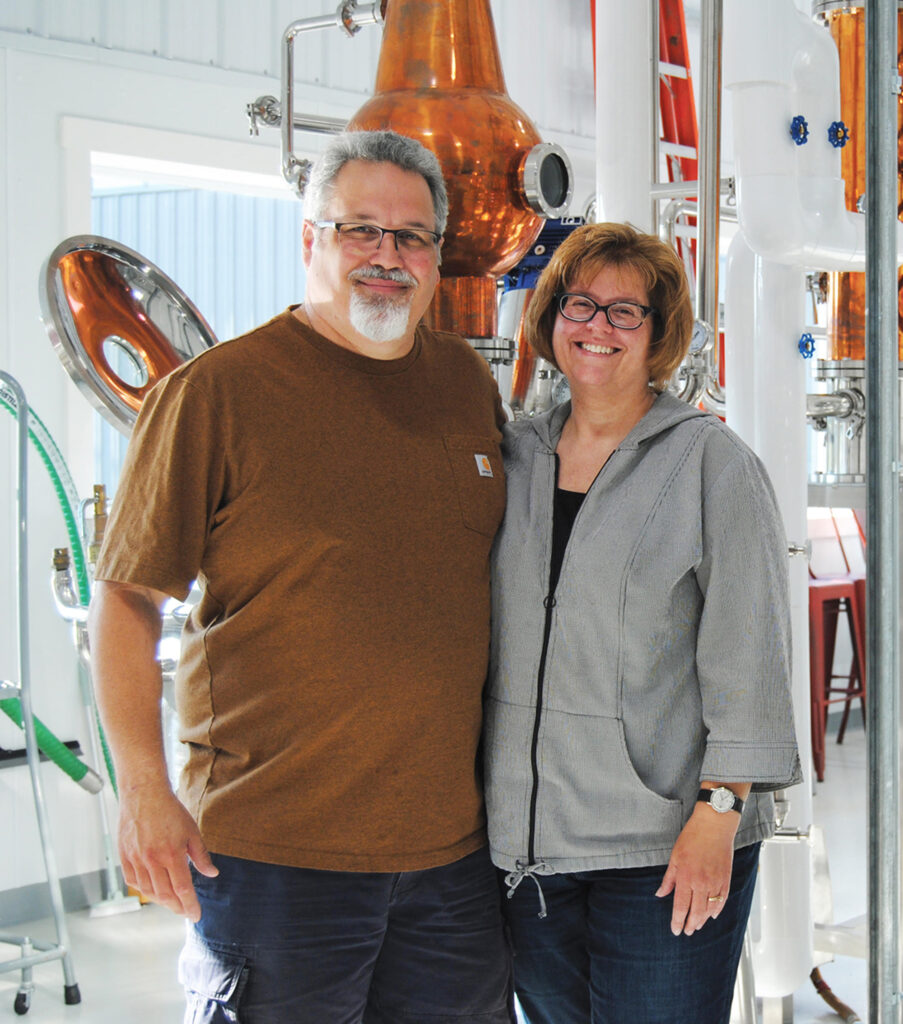 March 11 marks the one year anniversary of the World Health Organization declaring COVID-19 a global pandemic. While the pandemic did force many distilleries to permanently shut their doors, startup distilleries forged ahead. One of those is Dog and Shrub Distillery of Lake Mills, Wisconsin. The stills showed up in early February of 2020 and the distillery opened in June. Rob Campbell—a former chemistry and physics teacher who co-founded the distillery with his wife, Kim—joined senior editor Jon Page to discuss the challenges of starting up during a shutdown.
You can stream the episode above or listen via the following outlets:
Apple Podcasts
SoundCloud
Spotify
Read more about distilleries that opened just before or during the pandemic.