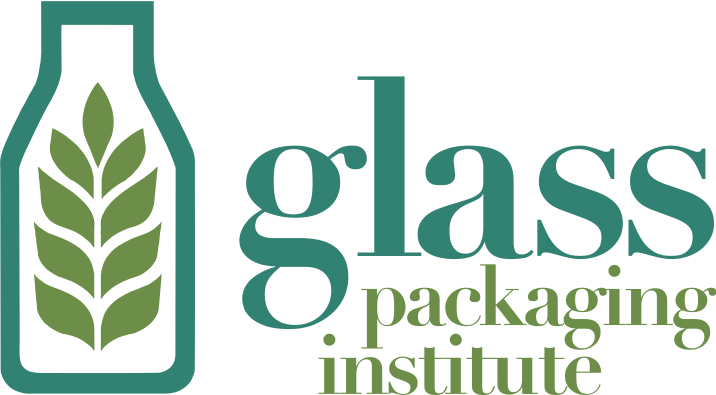 The Glass Packaging Institute (GPI) today announced the selection of Tim Connors, Managing Director O-I Americas North, as Chairman of GPI's Board of Trustees. His term as Chairman commenced December 17th, after receiving formal Board approval.
"On behalf of our member companies, I am pleased to congratulate our incoming Chairman, Tim Connors," says Scott DeFife, President of the Glass Packaging Institute. "Tim brings to GPI's Board vast experience in the glass packaging industry, along with valuable relationships with a number of industry stakeholders. I look forward to his leadership as the industry continues to deal with the challenges of the pandemic and accomplish our 2021 goals, which include increasing recycled content and continuing to deliver premium and sustainable glass products to consumers."
"It is an honor to chair the GPI as we work with our member to advance glass as the sustainable, safe, attractive and brand-forward choice for packaging," says Connors. "GPI has been, and will continue to be, a key leader in the packaging industry. I look forward to engaging with GPI leadership and our fellow members as we initiate our roadmap for recycling and increasing awareness of the benefits of glass packaging."
GPI is excited to introduce a new recycling roadmap to reach a 50% recycling rate by 2030, which would move glass containers from roughly 30% to 50% post-consumer recycled glass content. This is an ambitious but achievable goal, with industry collaboration and the proper recycling infrastructure.
Our goal aligns with one set by U.S. Environmental Protection Agency this past November, when they outlined a national 50% recycling rate for all commodities over the next decade. With increased attention to greenhouse gas emissions, achieving these goals will improve the sustainability of the industry and further reduce glass' carbon footprint. GPI is working with industry partners to identify and build out new regional recycling pilots and partnerships to meet our ambitious goal.
In addition to the recycling roadmap, the association will focus on recruiting new members from across the industry, with an emphasis on including smaller recyclers and regional players in glass recycling across the country, to help bolster efforts to achieve the roadmap and lead America's recycling infrastructure into a new era.