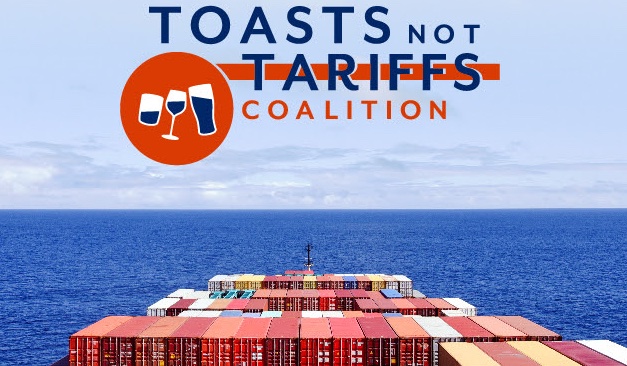 Westward Whiskey CEO Tom Mooney, who served as ACSA's founding president, will be among the panelists on an April 12 webinar urging the industry to support the #ToastsNotTariffs effort and advocate against tariffs on American spirits.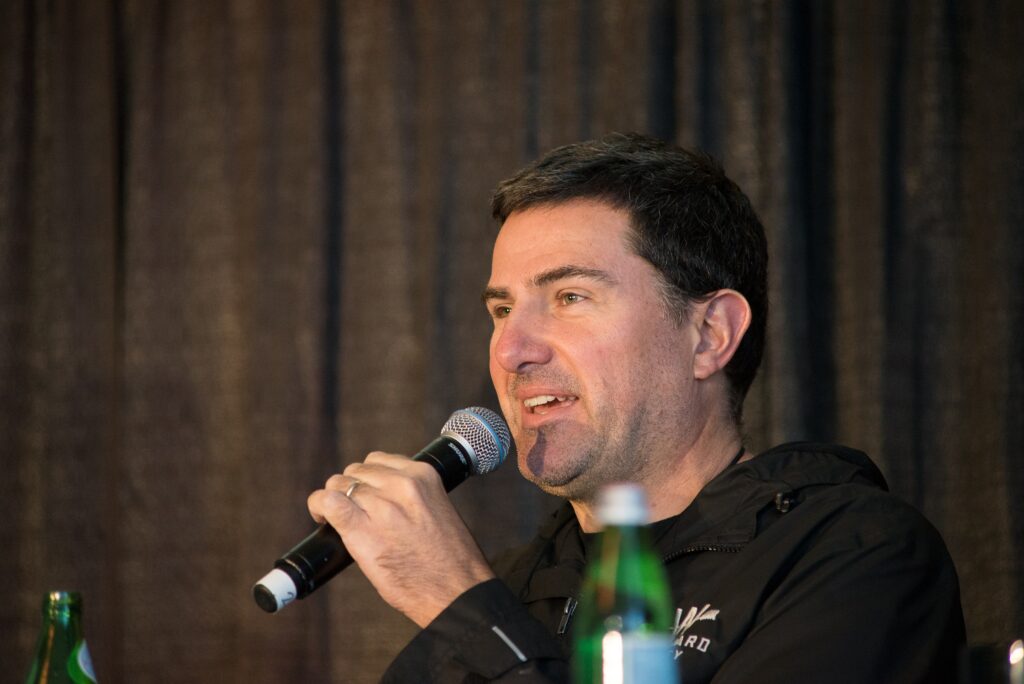 Since June 2018, there has been a steady escalation in tariffs on distilled spirits and wine on both sides of the Atlantic as part of trade disputes. These tariffs have a damaging ripple effect throughout the entire industry harming distillery workers, importers, exporters, distributors, retail and restaurant workers, farmers, packaging companies and logistic providers.
April 12 marks 50 days from the date that the EU's tariff on American Whiskeys increases to 50%. Please help protect our industry and jobs by joining our webinar to learn how critical it is to advocate for #ToastsNotTariffs!
In addition to Mooney, panelists include Alison Leavitt, managing director of the Wine and Spirits Shippers Association (WSSA); Jim Perry, senior VP and global public affairs director at Brown-Forman; Bill Thomas, owner of the Jack Rose Dining Saloon in Washington, D.C.; and Beau Hickman, COO of Leonetti Cellars. Clarkson Hine, Beam Suntory's senior VP of corporate communications and public affairs and DISCUS chair, will moderate the discussion. Government officials have been invited to attend and other special guests will be announced.
The complimentary webinar is scheduled for Monday, April 12 at 12 p.m. EDT/9 a.m PDT. Register here.