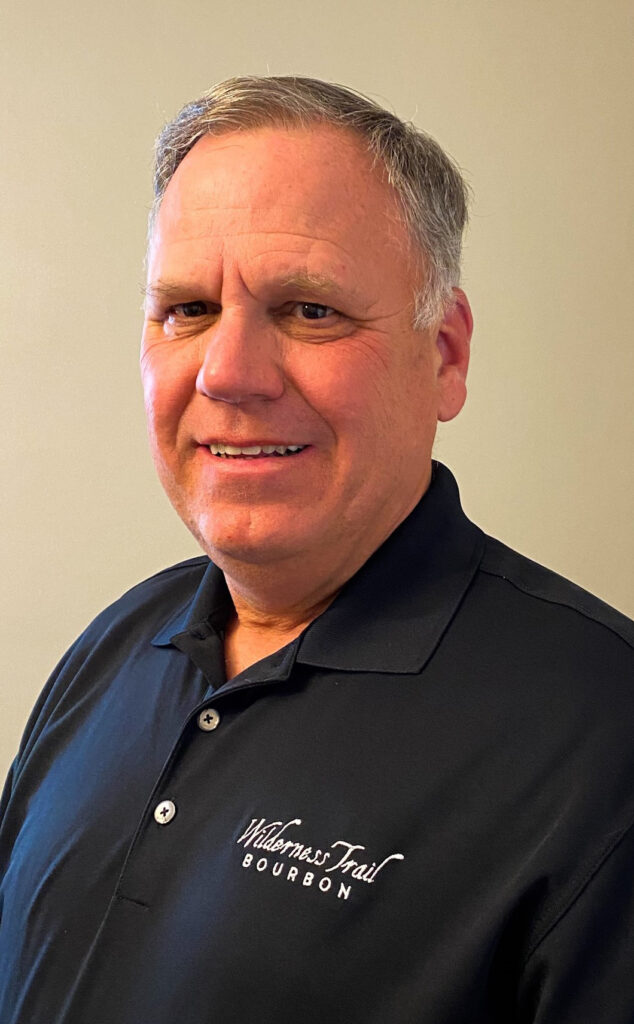 Wilderness Trail Distillery of Danville, Kentucky, named Len Landry as vice president of operations and engineering. Landry will have oversight and support of the daily operations of the Danville distillery, which includes all construction planning, new technology, special projects, and overall management of systems for growth. Landry also will be responsible for supporting operations and engineering projects at Ferm Solutions.
Shane Baker, co-owner of Wilderness Trail Distillery and Ferm Solutions, said in a press release, "We are excited to add on the talent and experience Len brings with him as well as his leadership abilities. As our operations and brands continue to grow, he will be instrumental in preparing and implementing the strategies to keep up with our growth and customer satisfaction."
Landry, who most recently was director of corporate engineering at Heaven Hill in Bardstown, brings a wide array of experience to his new position. He has overseen expansion projects in all aspects of a distillery including bottling, warehousing and visitors center. Prior to joining Heaven Hill, he was plant operations manager for Mannington Mills in Salem, New Jersey. He also worked in various roles for Corning, Inc., both in Harrodsburg and Marlborough, Massachusetts. A West Point Academy graduate, he also was a commissioned officer in the Army, and was an aerospace engineer in Warner Robins, Georgia. He has a master's in business administration from Wilmington University.
Landry lives in Danville with his wife, Christina. Their son, Mitchell, also works at Wilderness Trail Distillery as a distiller.
Wilderness Trail Distillery, established in 2012 by Baker and Dr. Pat Heist, produces Bottled in Bond Kentucky Straight Bourbon Whiskey and Rye Whiskey using its signature sweet mash process. The distillery, which operates 24/7 and makes 215 barrels a day, is a member of the Kentucky Bourbon Trail. Ferm Solutions, also owned by Baker and Heist, provides lab analysis and sells several strains of distillers and brewers yeast.