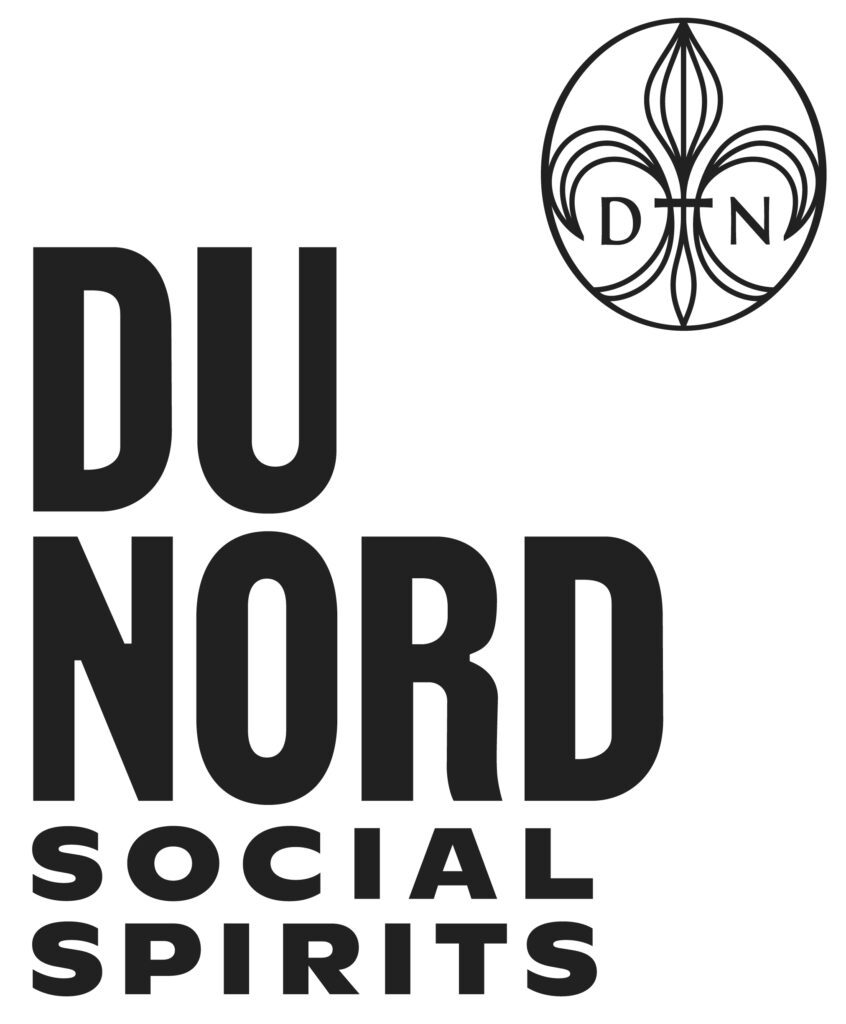 Minneapolis-based Du Nord Craft Spirits announced that it is now Du Nord Social Spirits.
In a press release, the distillery noted that the last several years have brought phenomenal change for all of us. Here is more from the release:
At Du Nord, we stepped into the moment and chose to make an opportunity from the crisis. Not merely for ourselves, but for those around us and others we haven't met yet. The Du Nord Foundation was created and we opened our doors to organizations and entrepreneurs displaced by the upheaval in our community. We leaned into doing what we could, and in that, we found ourselves motivated to do more, both in our business and our impact.
With all of that in mind, we decided it was time to update our look, to show the world how we think and who we are.
We began by making classic spirits in ways deeply true to what they were supposed to be, making sure that flavor and nuance stay at center stage. We spent our energy on what was in the bottle, not what was on it. We won awards – lots of them – and realized our booze deserved a label that reflected its character. And while the spirits will always be our first focus, we need to be seen in order to get sipped. The more we are chosen by customers, the more we can do.
Besides, we are a bold group. Our bottle needed to keep up.
We've grown up and we know ourselves better. We're changing our name to reflect who we are and how we want to interact. We are still making craft spirits, but now we are introducing ourselves as Du Nord Social Spirits. Social in manner and mission, because we know magic happens when we work together, not alone. Social because we are here for those who raise a glass and share the bottle.
You'll see more starting in October 2021. And we hope you like it as much as we do.