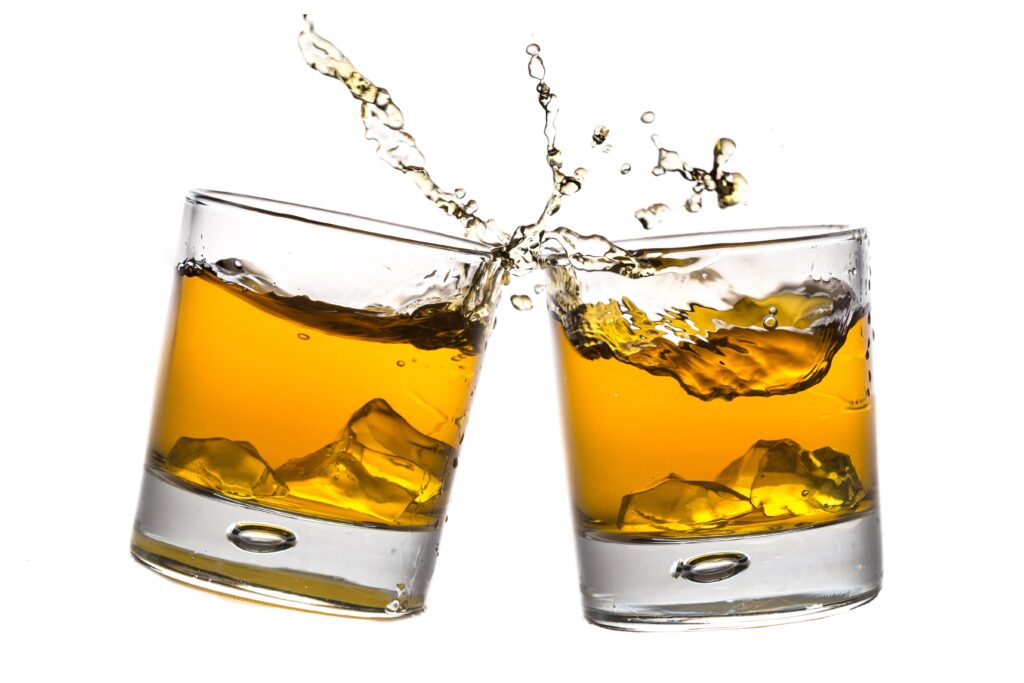 The U.S. and EU recently announced an agreement in the steel and aluminum dispute which will suspend all retaliatory tariffs imposed in connection with this dispute, including on American whiskeys.
The announcement was praised by the Toasts Not Tariffs Coalition, which includes the American Craft Spirits Association and dozens of associations representing the entire three-tier chain of the U.S. alcohol industry. The coalition released this statement on Saturday:
Today's successful negotiations, which brings us one step closer to an end to the retaliatory tariffs on American whiskeys, is cause for celebration.

We commend the Biden administration for restoring the important trading partnership with the EU. The lifting of the tariff on American whiskeys marks the final chapter in the tit-for-tat retaliatory tariffs on EU and U.S. distilled spirits and wines products that have been ensnarled in two trade disputes totally unrelated to the beverage alcohol sector.

The EU is a critical export market for American whiskey producers. Securing the removal of the retaliatory tariff on American whiskeys provides a boost not only to U.S. distillers across the country, but also to the entire U.S. supply chain from grain to glass. This renewed relationship will increase exports and job growth.

Returning to duty-free trade for all distilled spirits also brings much-needed certainty to hospitality businesses on both sides of the Atlantic, many of which continue to be negatively impacted by the pandemic.

It's time for the U.K. to lift its tariff on American whiskeys and eliminate the threat of additional tariffs on American wine so we can all get back to toasts, not tariffs.
The U.K. continues to impose its 25% retaliatory tariff on American whiskeys and has threatened to impose tariffs on American wine in the Section 232 steel and aluminum dispute.
The coalition will now turn its focus on ensuring the U.K. lifts its tariff on American whiskeys and eliminate the threat of additional tariffs on American wine.