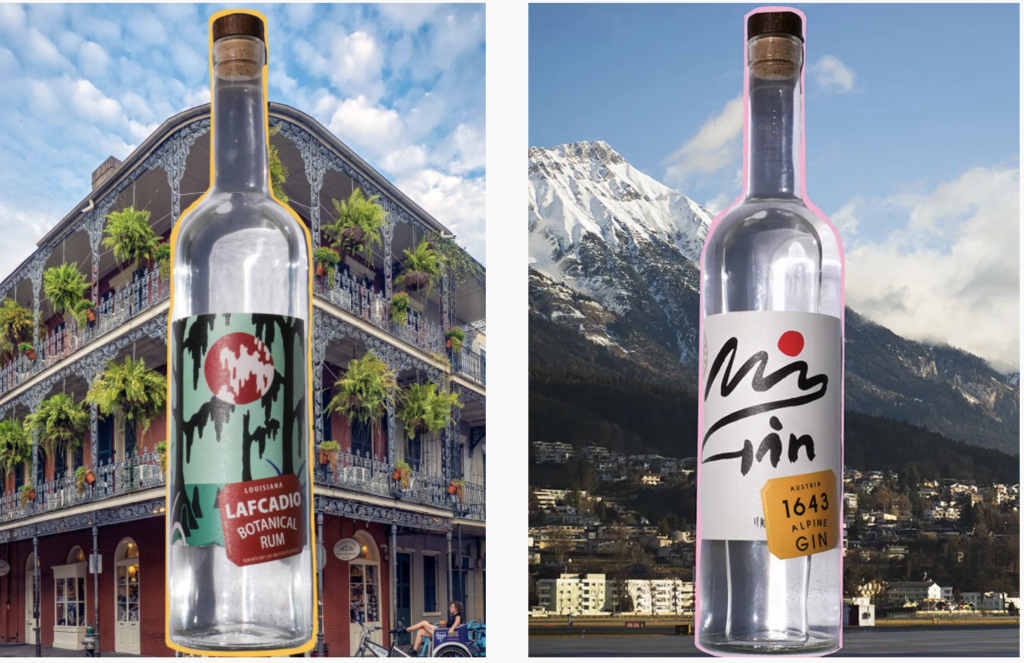 Liba Spirits' first two products—1643 Alpine Gin made at a 400-year-old farm distillery in southern Austria, and Lafcadio Botanical Rum made in New Orleans —are available for purchase in New York and California.
Liba Spirits' co-founders Colton Weinstein and Devon Trevathan are millennials, and it shows in their new nomadic distilling company, headquartered in Weinstein's hometown of Ithaca, NY. Like shopping, homeownership, and the workplace, they have disrupted the traditional approach to making spirits.
Instead of establishing a stationary facility, Weinstein and Trevathan travel the globe, renting time in distilleries and leveraging unique local ingredients to capture a distinctive provenance in every bottle. Weinstein has been distilling professionally for 10 years and was previously head distiller in charge of three production facilities for Corsair Distillery in Nashville, TN, one of the early leaders in the domestic craft distilling movement. He is currently a board member of the American Craft Spirits Association. Trevathan comes from a background in beverage sales and marketing, as well as journalism. She continues to serve as a senior writer for Artisan Spirit Magazine, a quarterly trade publication.]
The spirits are two for two on official accolades: Lafcadio Botanical Rum was awarded a Double Gold medal at the 2021 New York World Wine & Spirits Competition, while 1643 Alpine Gin took home Silver.