A Report from Our Sponsor

Craft beverage makers have proven just how resilient and passionate they are, jumping through hoop after hoop the past couple years as the pandemic wreaked havoc across the globe. To continue to serve delicious spirits and top notch customer experiences has been no easy task, and there are many hardworking people to thank for making it safe and possible again in our surrounding communities.
There's also some technology to thank: the QR code. We're no longer strangers to the matrix barcode, and have become accustomed to seeing it taped to tables and accessing digital menus in our favorite establishments. Actually, the National Restaurant Association reports that half of all full-service restaurant operators in the US have added QR coded menus since the beginning of the pandemic, and QR code downloads have soared 750% in the 18 months prior to August 2021. In short, the QR code isn't going anywhere.

So if your distillery hasn't yet implemented QR code ordering and payments, this is your sign to hop onboard. Apart from the obvious hygienic reasons, self-serve ordering also benefits your bottom line and the guest experience:

● 24% higher tabs when guests open tabs and order on their own devices due to ease of ordering
● 24% higher tips when guests open tabs and order on their own devices
● Improved staff-guest interactions surrounding education and upselling
● Greatly reduce guest waiting time with increased efficiency in both front and back of house

Now, implementing QR code ordering and payments in your tasting room isn't a small lift, but we've compiled a comprehensive guide to starting small, iterating, and eventually landing on a self-service model that your staff and guests will love.

Dive deeper into the benefits, both monetary and community-based, as well as how to lean on your point of sale system to support a self-service model and implement QR code ordering and payment yourself.
Scan the QR Code to download The Ultimate Guide to QR Codes in Tasting Rooms now!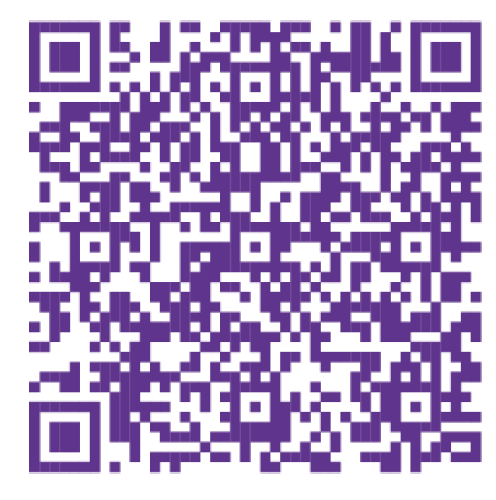 Sponsored by