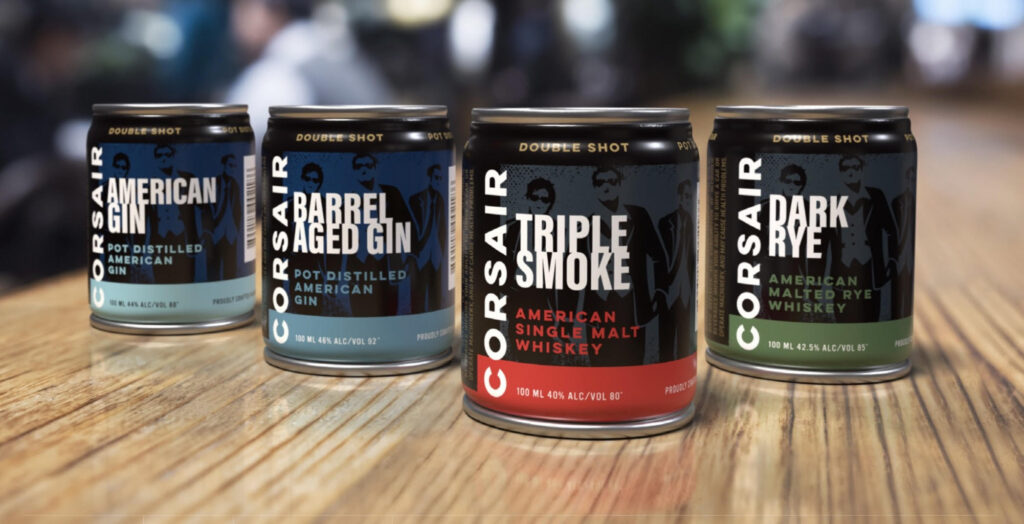 Corsair Distillery of Nashville, Tennessee, announced the national release of a mini can for its flagship spirits.
The new trial size is just that—a small 100-mL can. Think two shots of whiskey in a tiny soda can. The distillery's main products—Triple Smoke American Single Malt Whiskey, Dark Rye American Rye Malt Whiskey, American Gin and Barreled Gin—will be available April 1, enabling consumers to try Corsair's products on a small scale before going all in on a full bottle.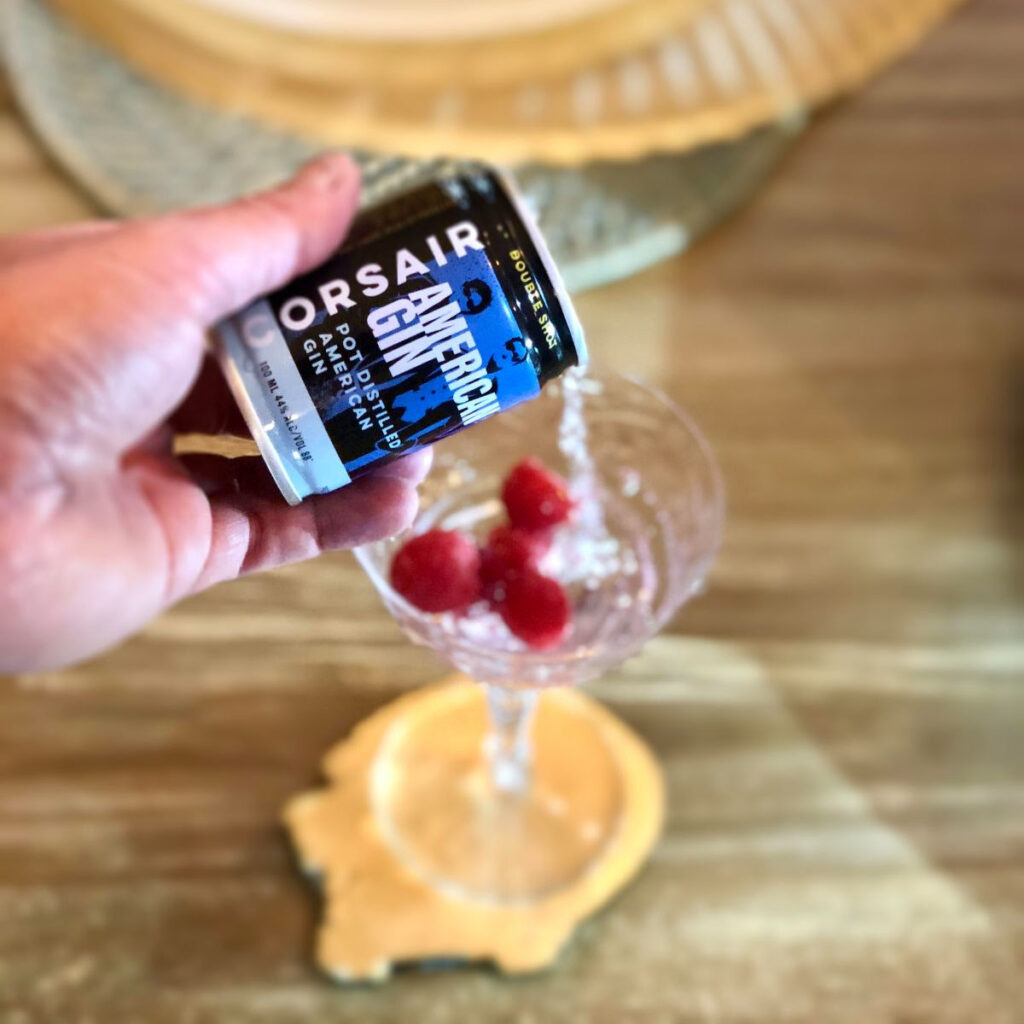 According to the distillery, the new size offering is in line with Corsair's experimental DNA.
"Spirits consumers have more options than ever, but knowing what you may or may not like is difficult without tasting it first," said Lorna Conrad, Corsair's master distiller. "Our products are quite unique and that can cause some trepidation in buying a full bottle. We know once people try us out, they love the product, so the mini cans enable that trial. There is the added benefit of having the perfect two-shot pour in a sealed container, when you don't need a whole bottle—like when you're golfing or wanting a gin and tonic on the beach."