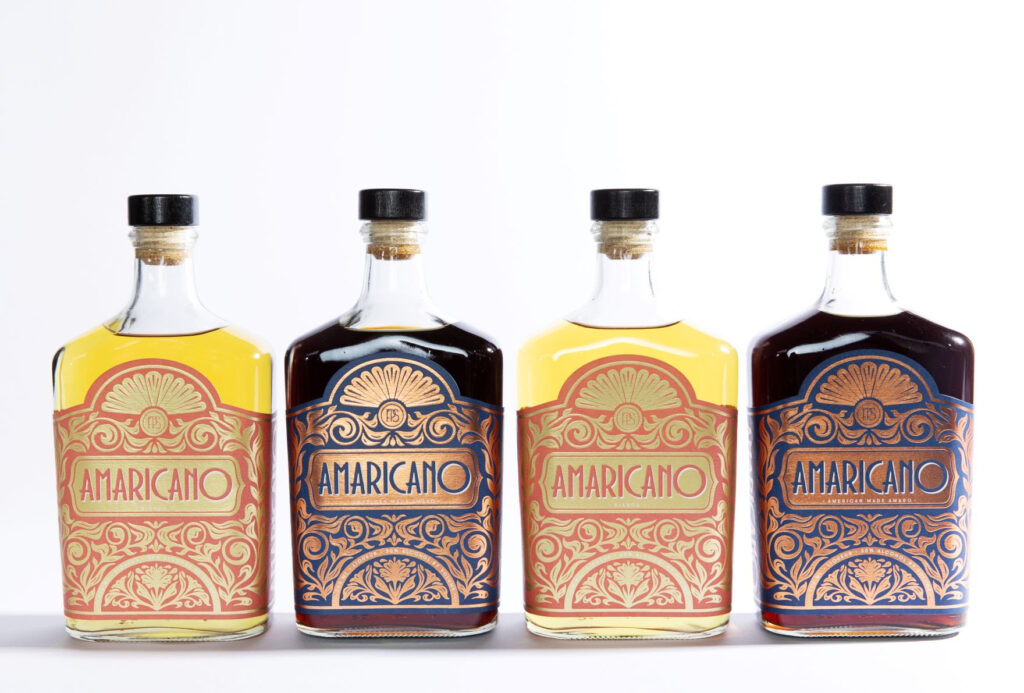 Seattle's Fast Penny Spirits, makers of Amaricano and Amaricano Bianca, announced that its next Pretty Penny partner for 2022 is Forté. The non-profit will receive 3% of Fast Penny's bottle sales for the quarter. 
Forté is a non-profit consortium of corporations, universities, and business schools dedicated to changing the balance of power in the workplace through business education and professional development for women. With their community and MBA and career programming, Forté launches women into significant careers where they are traditionally underrepresented.
"We are delighted to be a part of the Fast Penny Spirits Pretty Penny Give-Back Program and to partner with a company that embodies our mission of #MoreWomenLeading," said Elissa Sangster, Forté CEO. "Fast Penny's donation will enable us to launch more women into fulfilling, significant careers through access to business education, professional development, and a community of successful women."
The Pretty Penny give-back was part of Fast Penny Spirits' business model from the start. The Seattle-based amaro distillery donates 3% of all bottle sales to organizations that empower women in business, local communities, and the hospitality industry. The distillery has provided financial resources and in-kind donations to organizations including Off Their Plate, Ladies Who Launch, Vital Voices, Black Girl Ventures, Emerge Washington, Jubilee Women's Center, WA Women's Foundation and the Independent Restaurant Coalition, among others.
Amaricano and Amaricano Bianca can be found at retailers, bars, and restaurants in California, Georgia, Minnesota, Oregon, Washington, and soon Michigan. The distillery also ships to over 30 states, nationwide.
The distillery is open to the public to pick up bottles, enjoy cocktails, and learn about amaro during open hours at the FPS Bottle Shop + Tasting Deck, where they serve cocktails and often host pop-ups.