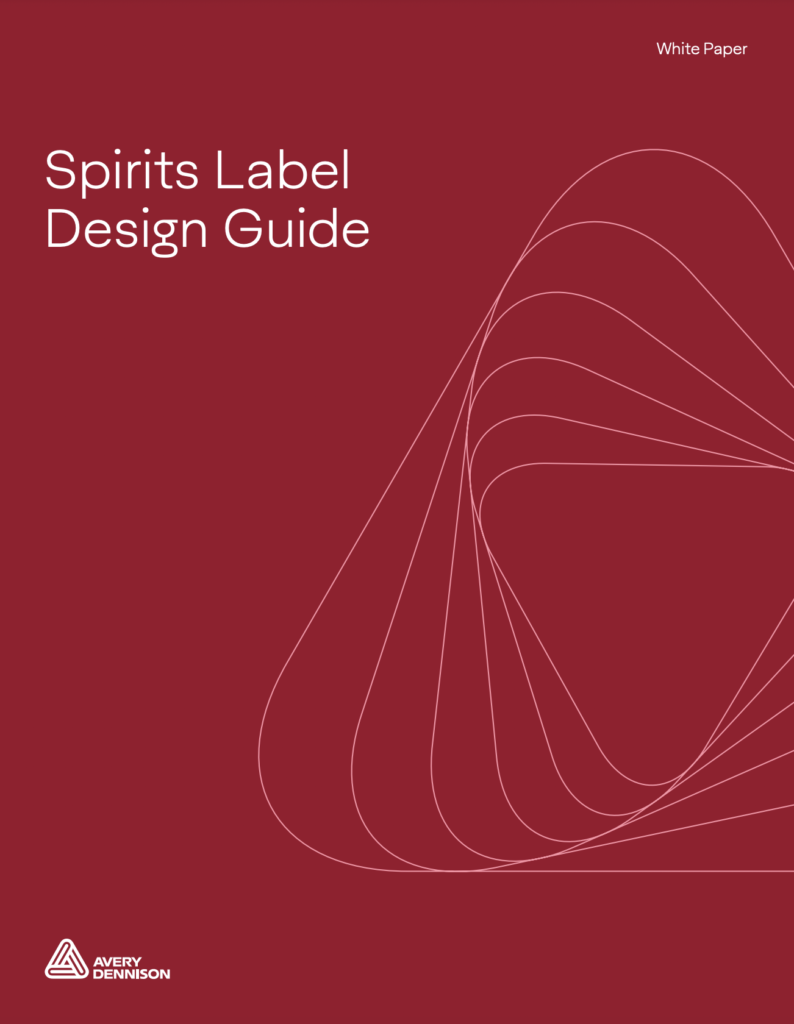 As more craft spirits brands enter the market, the producers that succeed will be those that can deliver distinctive and high-quality spirits and take advantage of every opportunity to connect with consumers in meaningful ways. Product labeling will prove to be especially important for craft distillers in making these connections. The label will often represent the first physical touchpoint with the brand and play an oversized role in purchase decisions.

Maximizing this opportunity requires that spirits label designers not only find creative ways to express the brand on the small canvas that the label represents, but also work to ensure their product stands out on store shelves in an increasingly competitive market. Fortunately, they have a rich palette of labeling materials
and design techniques available to accomplish these goals. Read more in this complimentary white paper from Avery Dennison.
Download the Free White Paper Here.