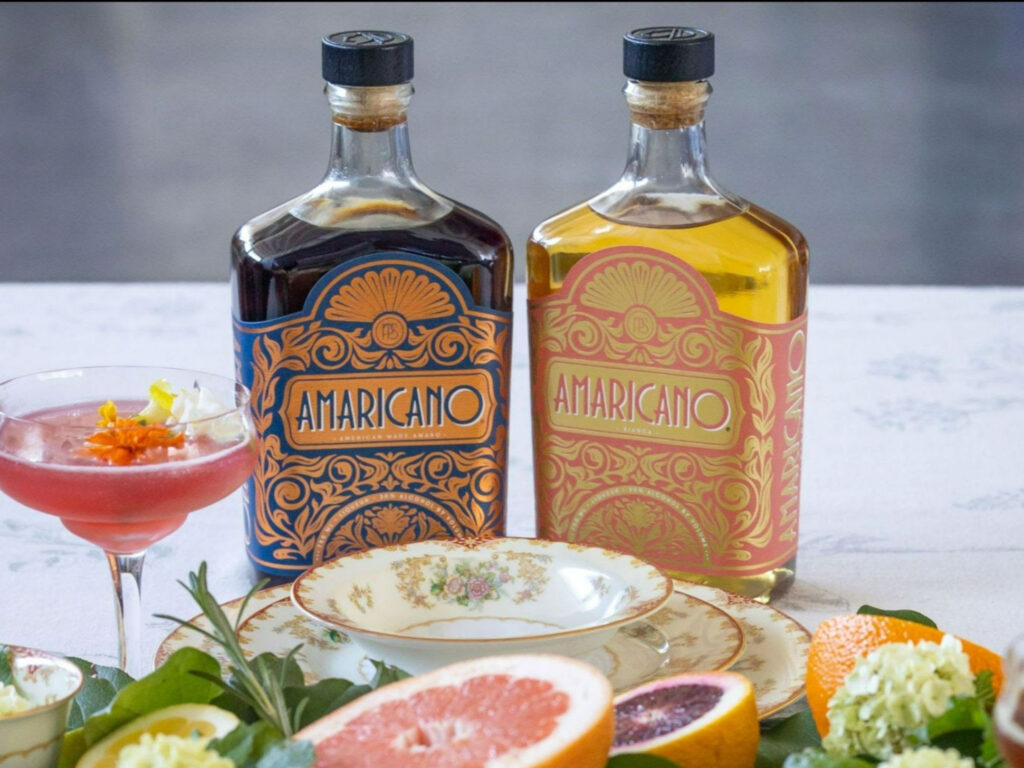 The next beneficiary of Fast Penny Spirits' Pretty Penny give-back program will be the STEPUP Foundation. At the end of 2022 Q3, the Seattle-based amaro brand will donate 3% of Amaricano and Amaricano Bianca bottle sales to the organization.
The Pretty Penny give-back was built into Fast Penny's business plan from the start. With the purpose of impacting the greater good and promoting diversity within the craft beverage industry and community, the partnership with the STEPUP Foundation was a no-brainer.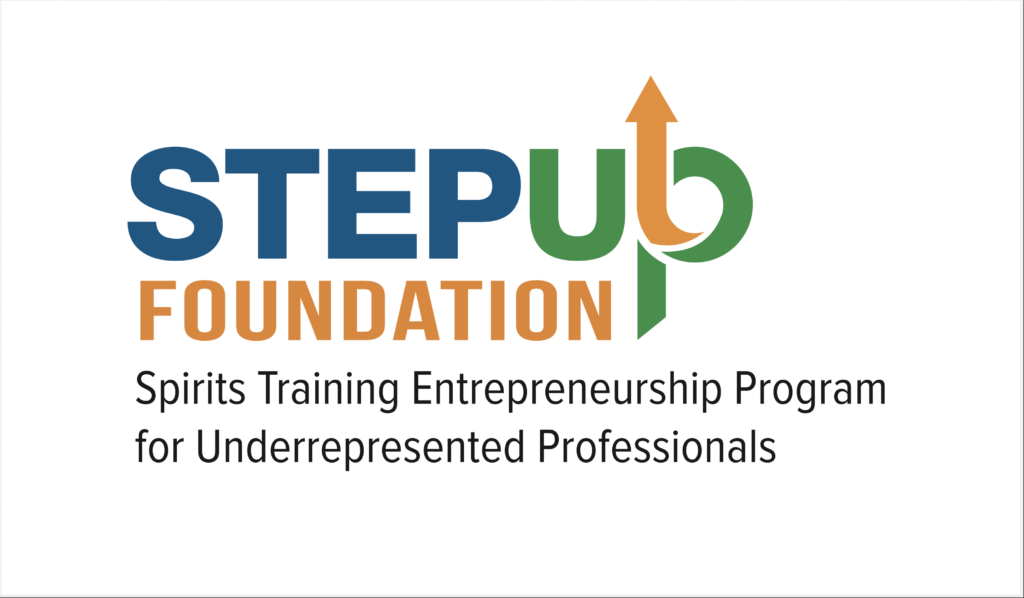 STEPUP was driven by American Craft Spirits Association (ACSA) board member Chris Montana, who attended a conference and saw he was the only person of color in the room. The non-profit's goal is to provide a comprehensive internship for those of different races, color, national origins, genders, and sexual orientations in an industry that lacks diversity.
With a living stipend, lodging, airfare and transportation provided, interns are exposed to every facet of the industry at various distilleries across the country, from production to research and development to business management and regulatory/legal compliance. Each distillery gets to share their own unique flare with each intern, whether it be a grain to glass operation in rural Pennsylvania or an urban distillery in downtown Portland.
"The hands-on experience this internship provides is unprecedented," says Margie A.S. Lehrman, president of the STEPUP Foundation board. Lehrman noted that the foundation took subject matter experts in every field to build out the program, to provide each intern with thorough lesson plans. "Fast Penny's donation will allow us to continue to foster the passion and creativity of underrepresented individuals who may not have the knowledge on how to enter our industry."  
The board of STEPUP includes notable industry names Julie Kinch, former Chief Legal Officer for Heineken USA and David Cid, who played a role in the revamp of the multi-million-dollar BACARDI Rum Brand. Chris Underwood, who currently serves as the CEO of Young's Holdings and is a member of the Board of Directors of Young's Holdings, is also a STEPUP Mentor to one of 2022's interns.
The entire program is volunteer based, with the organization solely relying on donations, so both interns and distilleries can apply without worrying about financial barriers. Donors have included Beam Suntory, Diageo, Young's Holding, and Leopold Bros.
"I can't wait until this organization no longer exists, because it means we've done our job increasing representation," adds Lehrman. 
Applications are still open for the 2023 cycle of the program, and those interested in internships, becoming a mentor, as well as being a host distillery can apply at the Stepupinternship.org website before October 1.
Fast Penny Spirits is a B Corp and has provided financial resources and in-kind donations to organizations including Off Their Plate, Ladies Who Launch, Vital Voices, Black Girl Ventures, Emerge Washington, Jubilee Women's Center, WA Women's Foundation, the Independent Restaurant Coalition and Forté, among others.
Amaricano and Amaricano Bianca can be found at retailers, bars, and restaurants in California, Georgia, Louisiana, Michigan, Minnesota, Oregon, Tennessee and Washington. The distillery also ships to over 30 states, nationwide.