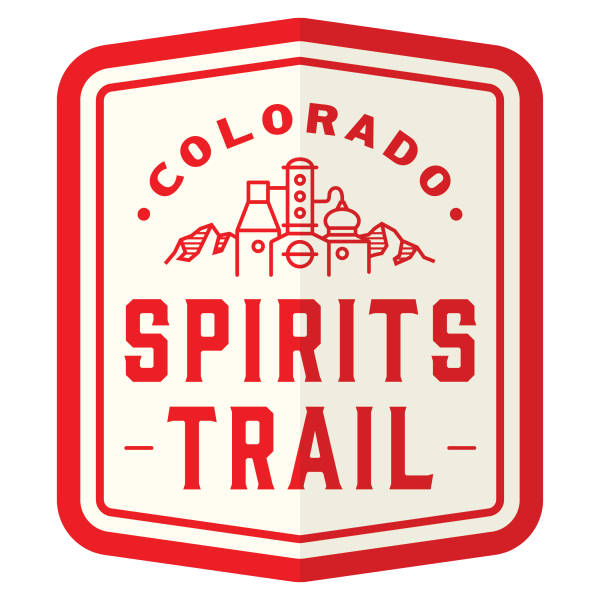 The Colorado Distillers Guild (CDG), working in partnership with Daruma Tech, has released an app to guide users to explore participating CDG member distilleries throughout the state of Colorado. Users can locate distilleries near them, create custom trails, comment on their experiences, track their favorite spirits and earn points towards prizes by checking in at one of 60 participating distilleries. They'll also be able to see local events and updates from distilleries they follow and enjoy exclusive discounts and coupons available only through the app. 
In 2018, the Colorado Distiller's Guild launched the original Colorado Spirits Trail as a paper map to showcase the offerings of distilleries around the state. The new digital app is an updated evolution of the original paper map with expanded features to better showcase the unique spirit offerings statewide. The goal is to excite guests with the wide variety of spirit offerings at distilleries and to promote tourism and travel throughout the state of Colorado.
The relaunch comes amid the easing of covid restrictions and guests have two years to complete their check-ins to receive stamps at the participating distilleries. On January 31, 2023, participants with the most stamps will be entered to win a grand prize, which includes a 2-night stay at the boutique Surf Hotel in Buena Vista, plus meals, tours and tastings at area distilleries and more.
To celebrate the launch of the app, distilleries around the state of Colorado will be offering exclusive discounts and freebies for new users. The release also includes a multi-location launch party with special deals from participating distilleries through October 31st.
Current Deals (others are added daily) include:
10% Off Bottles at Wood's High Mountain Distillery
$3 off a Spirit Sampler at The Block Distilling
BOGO Cocktails at Molly Brown Spirits
BOGO Mule Cocktails at Copper Muse
10% Retail Purchase and one free high-end tasting at Breckenridge Distillery
10% Off at Ironton Distillery & Crafthouse
The app may be found by searching for Colorado Spirits Trail on your smartphone.