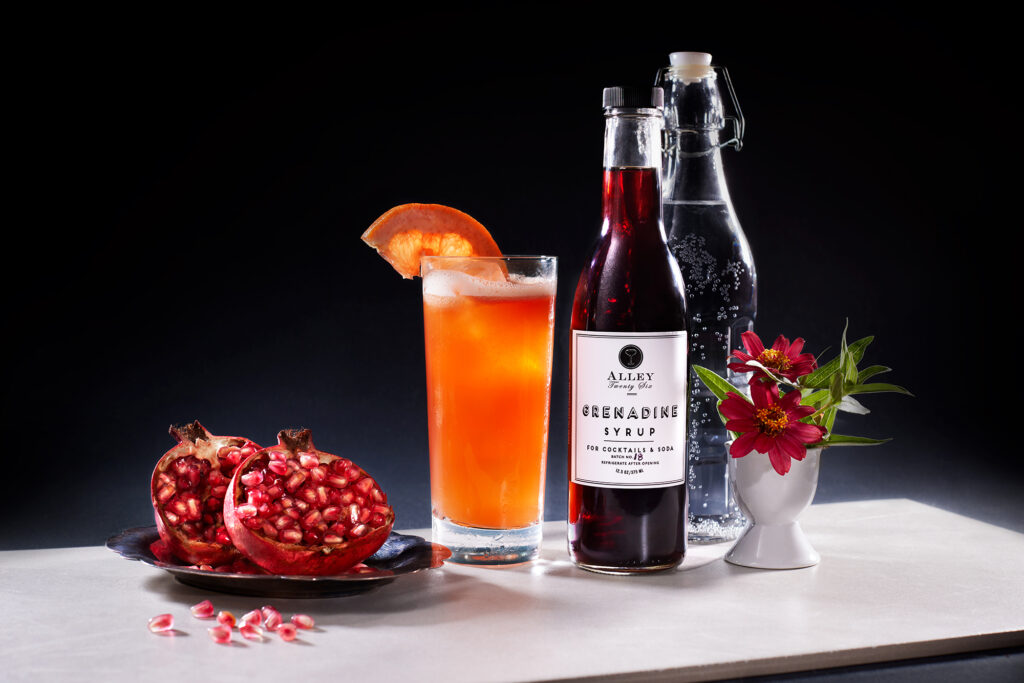 Durham, North Carolina-based Alley Twenty Six Cocktail Syrups has released Passion Fruit and Grenadine syrups for sale to the public and available to be shipped nationwide. 
Bartender Shannon Healy launched an online store this summer to sell his products. Healy owns Alley Twenty Six, a cocktail bar and restaurant that was one of five finalists in this year's Outstanding Bar Program in the James Beard Foundation's annual restaurant and chef awards.
These two flavors join the company's original four products (the tonic, strawberry, raspberry and blood orange syrups) now available to be shipped nationwide. Each all-natural, clean label syrup is made using the best quality ingredients available. A 12.5-ounce bottle costs $13 each or three bottles for $38, plus shipping. To order, go to alleytwentysixsyrups.com.