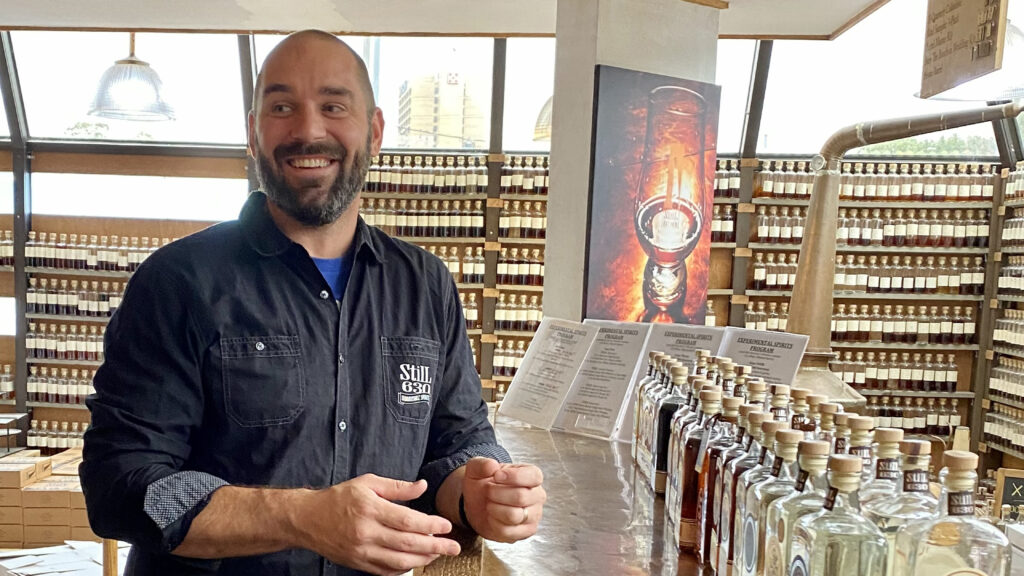 Our latest guest on The Craft Spirits Podcast is David Weglarz, the owner and head distiller at St. Louis-based StilL 630, which celebrated its 10th anniversary earlier this year. In this episode, Weglarz discusses the genesis of the distillery; all of the hidden meaning in the name and logo for StilL 630; his claim to fame of likely being the first distillery to open in a former fast food restaurant; experimenting with whiskey barrels and gin; and much more.
You can stream the episode above or listen via the following outlets:
Apple Podcasts
SoundCloud
Spotify
You can also click here to read a story about StilL 630 from the September/October issue of CRAFT SPIRITS magazine.