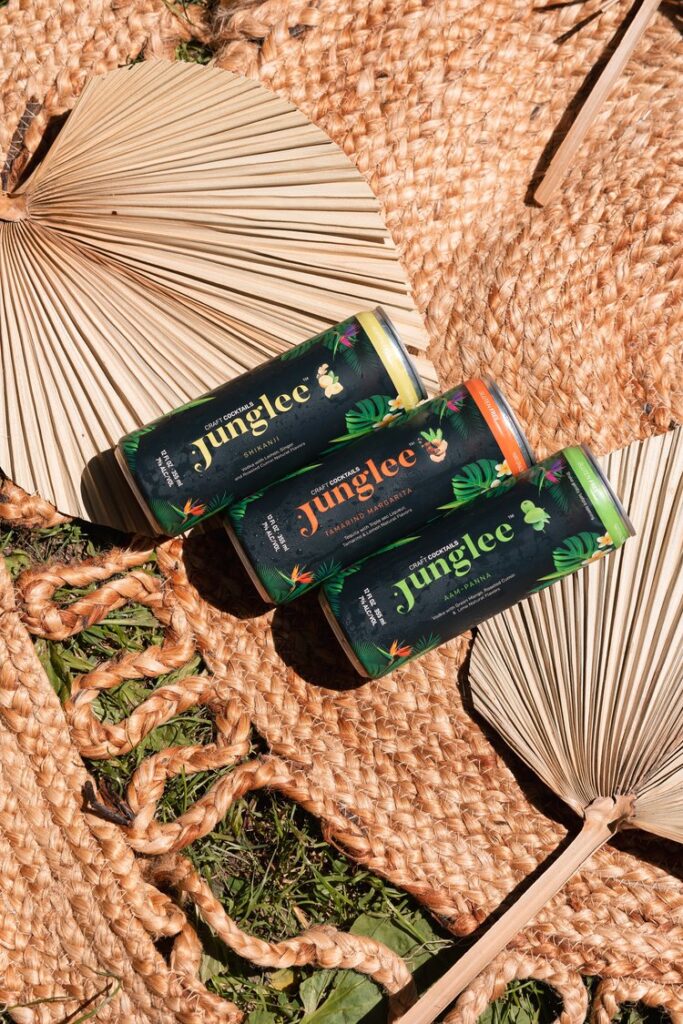 Junglee, a South Asian inspired ready to drink crafted cocktail brand, has announced its distribution agreement with Allied Beverage Group, New Jersey's largest and most comprehensive wine and spirits distributor. This collaboration is expected to bring Junglee's high-quality products to more customers than ever before, while also boosting the brand's exposure and sales in New Jersey. The Junglee brand is committed to providing premium quality cocktails made with the finest ingredients, and this partnership with Allied Beverage Group will ensure that the brand's offerings are available to a wider range of customers.
"We are excited to partner with Allied Beverage Group and expand Junglee's footprint in the state of New Jersey. We believe that our unique flavor combinations and high-quality products will resonate with the discerning consumers in New Jersey, and we look forward to introducing them to our brand. Allied's connections and expertise are unparalleled, and we are thankful to have them as partners to broaden our presence in New Jersey," said the Co-founders of Junglee Inc.
Since launching in September of 2022, Junglee has quickly gained traction in the RTD market and is now available in New Jersey and New York.