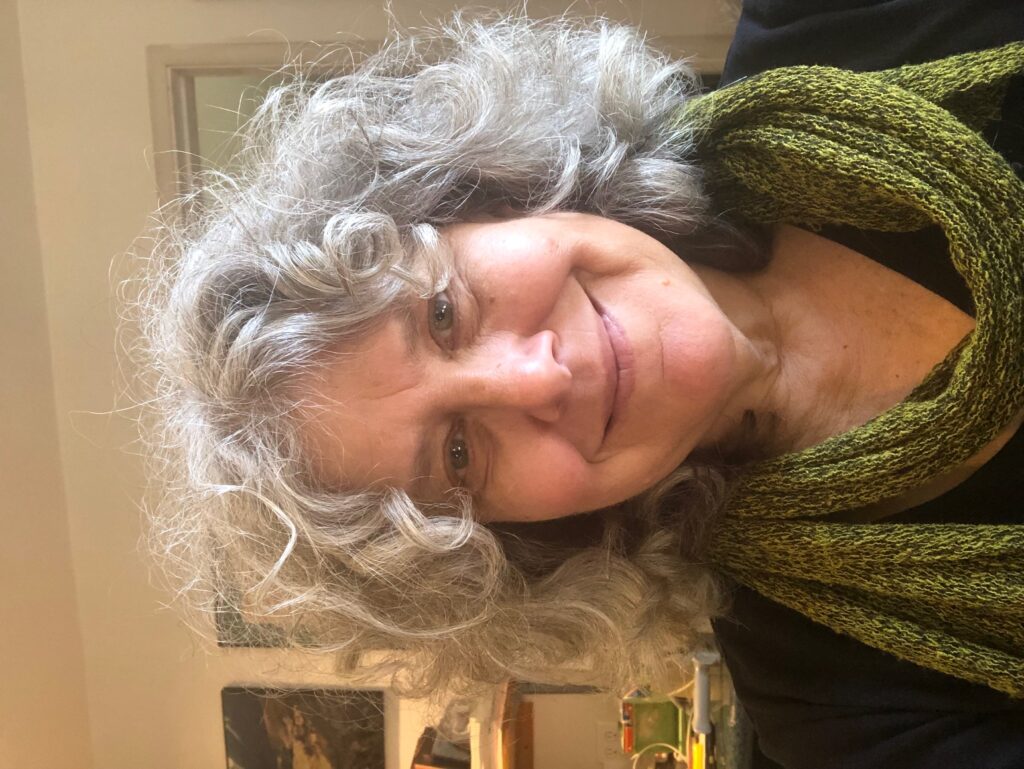 Our latest guest on The Craft Spirits Podcast is Lucy Farber, the operations manager for St. George Spirits in Alameda, California. She's also a board member for the American Craft Spirits Association and one of the tri-chairs for ACSA's education committee. In March, Lucy chatted about her early days at the distillery; being a part of a reinvention when ownership transitioned from founder Jörg Rupf to Lance Winters; some of her biggest challenges throughout the years; her decision to run for ACSA's board; and her passion for education.

You can stream the episode above or listen via the following outlets:
Click here to read a profile on St. George from CRAFT SPIRITS magazine.