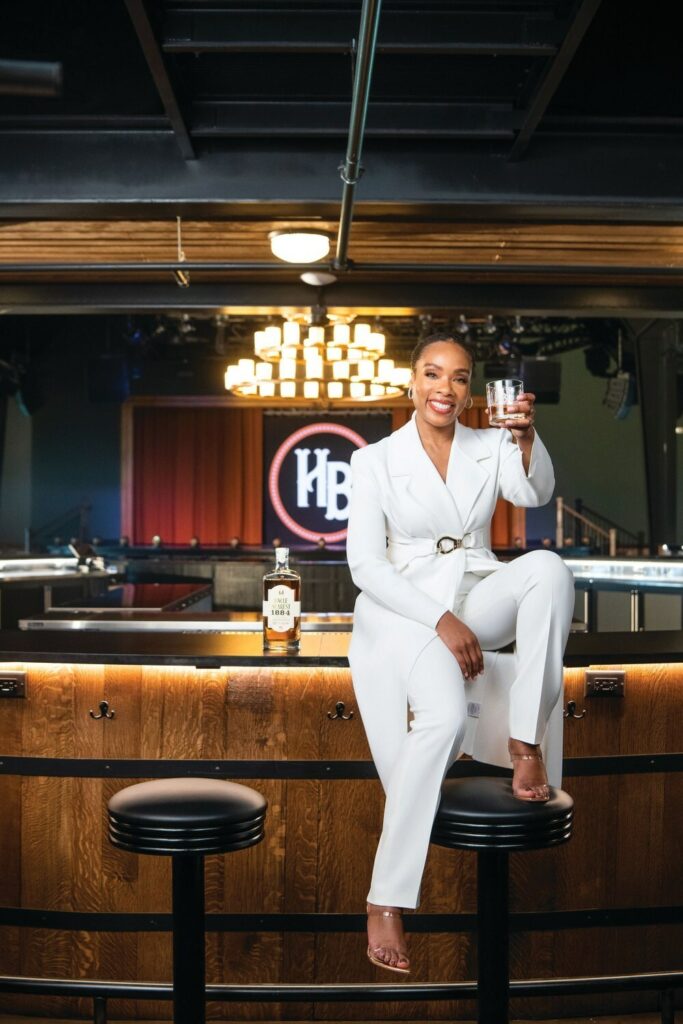 Uncle Nearest Premium Whiskey of Shelbyville, Tennessee, announced that it has expanded its home, Nearest Green Distillery, to a massive 432 acres. With the purchase of an adjacent property on Eady Road and combined with its original 313 acre distillery property in the hills above Lynchburg, Tennessee, the distillery has increased its footprint, to a total of 745 acres in Bedford and Moore Counties. This acquisition makes Uncle Nearest Premium Whiskey one of the largest, if not the largest, Black landowners in Tennessee. 
Nearest Green Distillery, which opened to the public in 2019 with 270 acres, has quickly become a popular tourist destination, attracting between 5,000-8,000 visitors every weekend. With the expansion, the company expects that number to swell to 10,000-15,000 visitors per weekend in the coming months. "We are always thinking ahead and doing our best to keep pace with our continuously increasing demand," said Fawn Weaver, Founder and CEO of Uncle Nearest.
Named after the legendary Black-American master distiller, Nearest Green Distillery boasts a range of unique experiences for guests to enjoy. The distillery is home to Humble Baron, which holds the Guinness World Record for the longest bar at a mind-boggling 518 feet with a 17-station bar. Additionally, Barrel House BBQ II, known for the world-famous Grilled Cheese on Crack, is the distillery's BBQ joint which draws visitors from all over the world.
"When a member of the press dubbed us 'Malt Disney World' when we opened in 2019," said Victoria Eady Butler, a fifth-generation descendant of Nearest Green and the four-time Master Blender of the Year for Uncle Nearest, "we took that quite seriously and built out a distillery worthy of that moniker."
With its expanded footprint and unique experiences, Nearest Green Distillery is quickly becoming a must-visit destination for whiskey enthusiasts and teetotalers alike.